You are here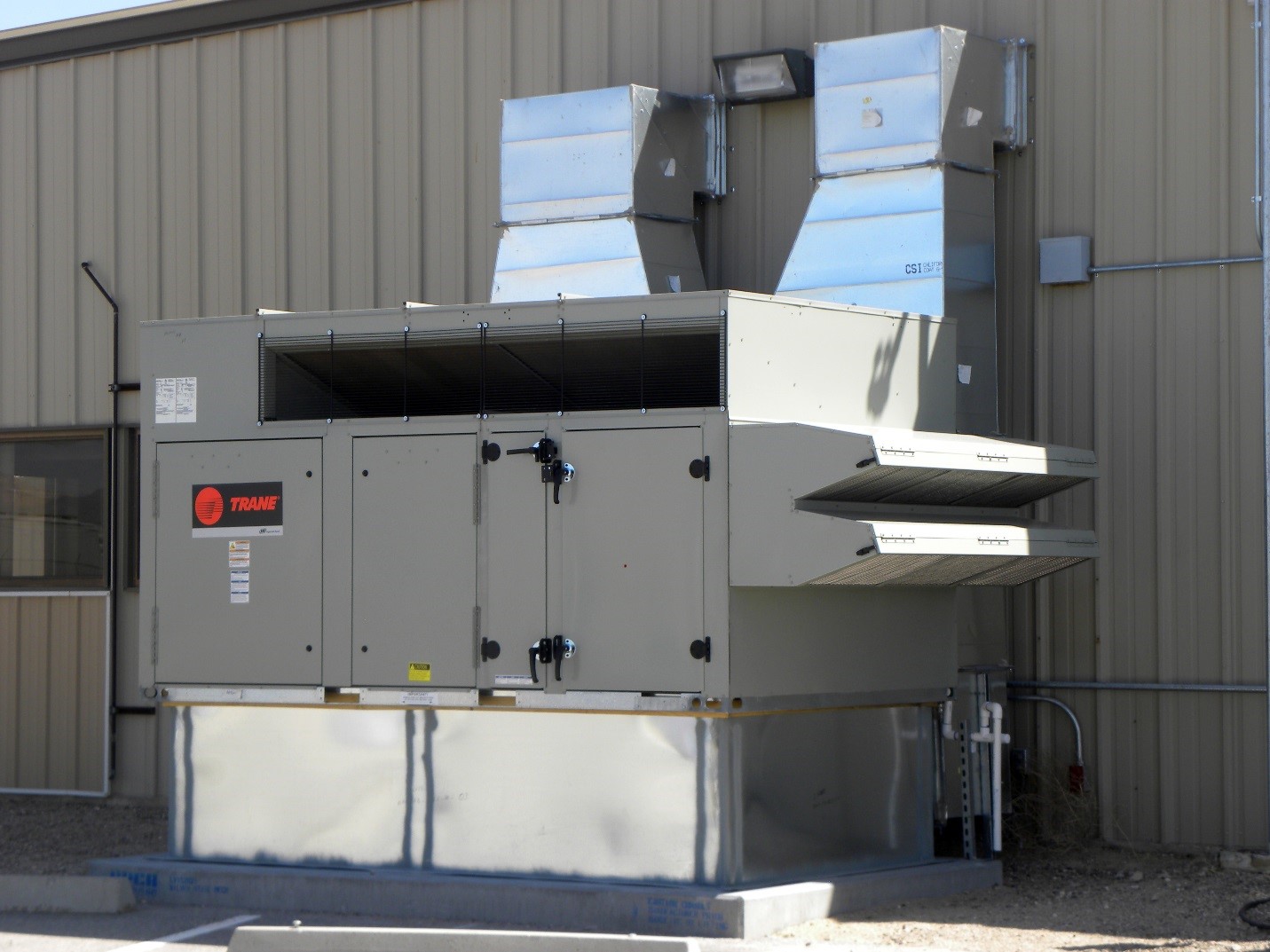 NNSA signed an agreement in April that will allow team members across the Nuclear Security Enterprise to stay focused on their missions, not the temperature of their workplaces.
The five-year agreement with Burns & McDonnell, an engineering-construction firm, allows NNSA to complete architectural, engineering, and construction management work on all of its heating and air-conditioning (HVAC) systems instead of through individual contracts at each of its eight sites nationwide.
Burns & McDonnell will work with Lawrence Livermore National Security LLC (LLNS), the management and operations partner for Lawrence Livermore National Laboratory. LLNS manages and leads program development and execution on the recently established Cooling and Heating Asset Management Program (CHAMP).
The agreement to reduce administrative burdens and leverage purchasing power will allow an estimated $75 million of infrastructure projects ($10 million-$15 million annually) to be completed across the Nuclear Security Enterprise.
"This collaboration will give NNSA the flexibility it needs to stop the declining state of NNSA infrastructure and achieve mission and sustainability goals" said James McConnell, NNSA associate administrator for Safety, Infrastructure & Operations.
The agreement will use modern supply-chain management techniques to get better prices and shorten the time needed for NNSA to repair, replace, and modernize HVAC components.
CHAMP projects will be primarily focused on reducing operating costs, increasing energy efficiency, and improving air quality while addressing failing or end-of-life HVAC systems.
Burns & McDonnell will work with LLNS as the architectural engineering and construction management contractor supporting CHAMP. Design activities will start in June.
"I'm proud of the CHAMP team. The selection of Burns & McDonnell is a crucial milestone in our efforts to modernize HVAC infrastructure complex-wide in order to further NNSA's mission and perform cutting-edge science" said Mark Martinez, LLNS' principal associate director of operations and business.