You are here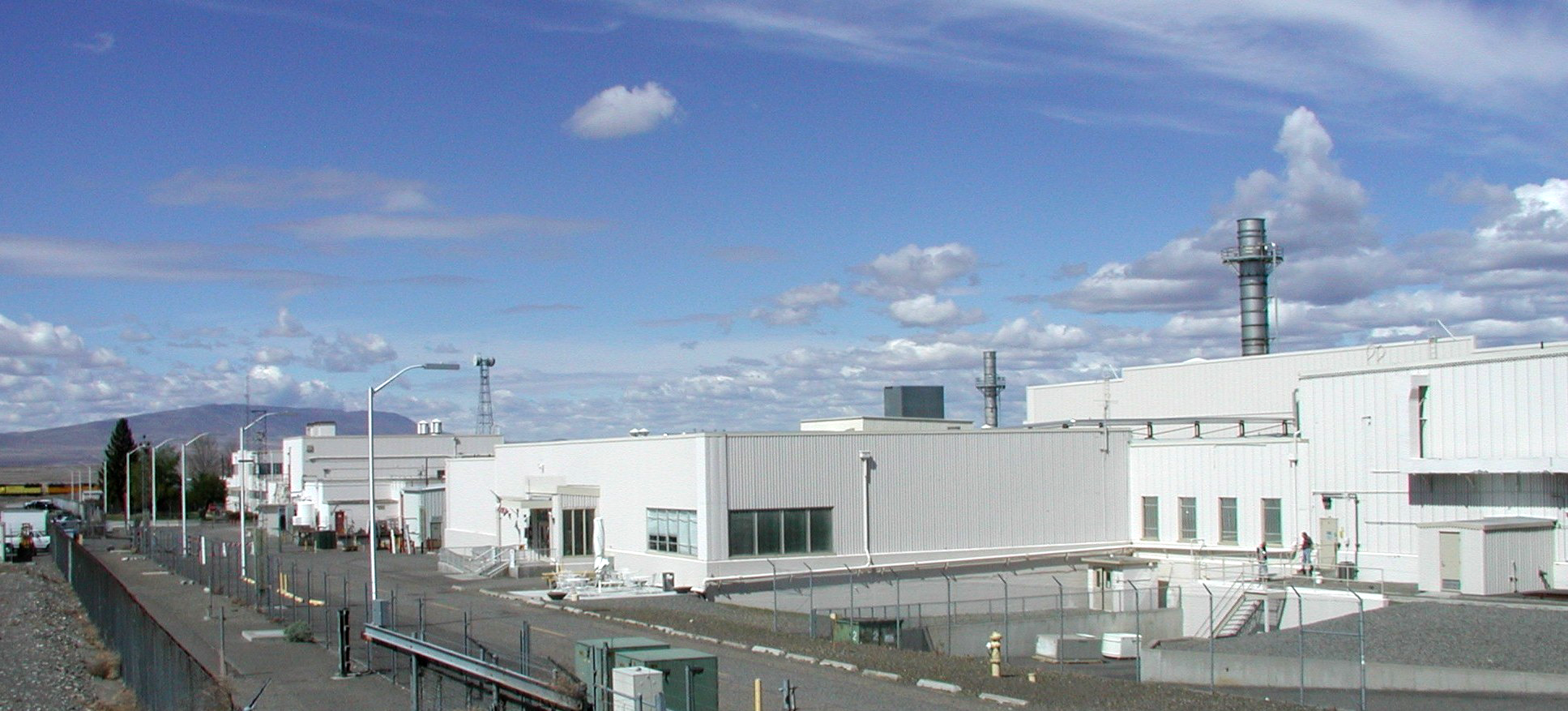 The American Nuclear Society (ANS) recently honored the Pacific Northwest National Laboratory (PNNL)'s Radiochemical Processing Laboratory (RPL) with its Nuclear Historic Landmark Award.
Managed by the Department of Energy Office of Science, PNNL's National Security Directorate supports NNSA's missions with expertise in nuclear science, policy, and safeguard technologies. RPL was singled out for this award by ANS for its exemplary innovations in isotope isolation, reactor safety, environmental cleanup, and nuclear nonproliferation.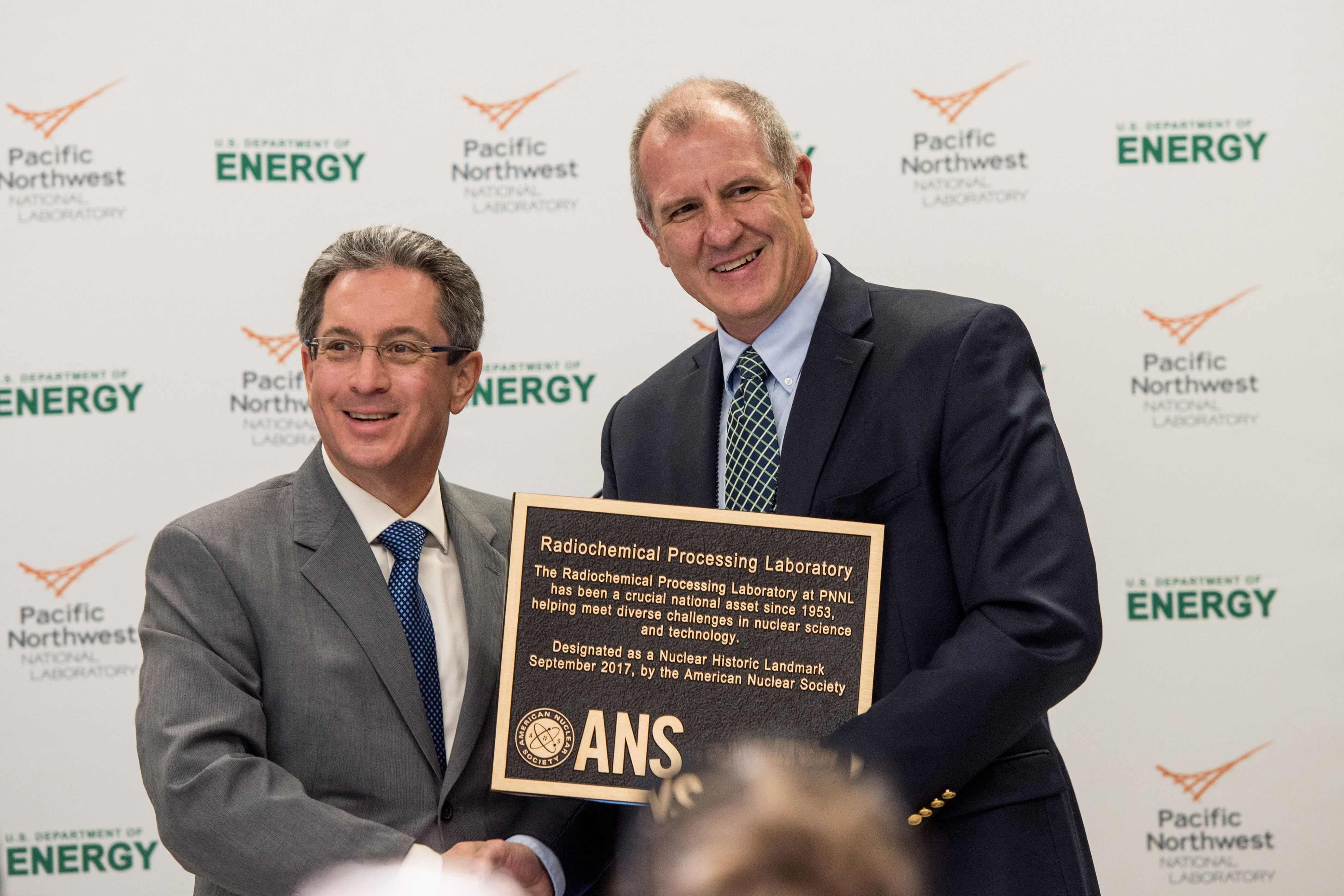 "The RPL is a unique facility with nuclear science and engineering capabilities critical to environmental cleanup, nuclear monitoring and forensics, and basic science," said PNNL Director Steven Ashby.
ANS is an international nonprofit scientific and educational organization founded in 1954 by the National Academy of Sciences in Washington, D.C.
"The world-class research performed at the Radiochemical Processing Laboratory is profound and continues to serve our nation today in nuclear energy and our national security," said ANS President Bob Coward.
The National Historic Landmark Award commemorates nuclear facilities that have demonstrated outstanding accomplishments in the advancement and implementation of nuclear technology and the peaceful use of nuclear energy.