You are here
The Combined Federal Campaign (CFC) is one of the largest workplace giving initiatives in the world. In its 56-year history, it has raised over $8 billion for hundreds of different charity organizations.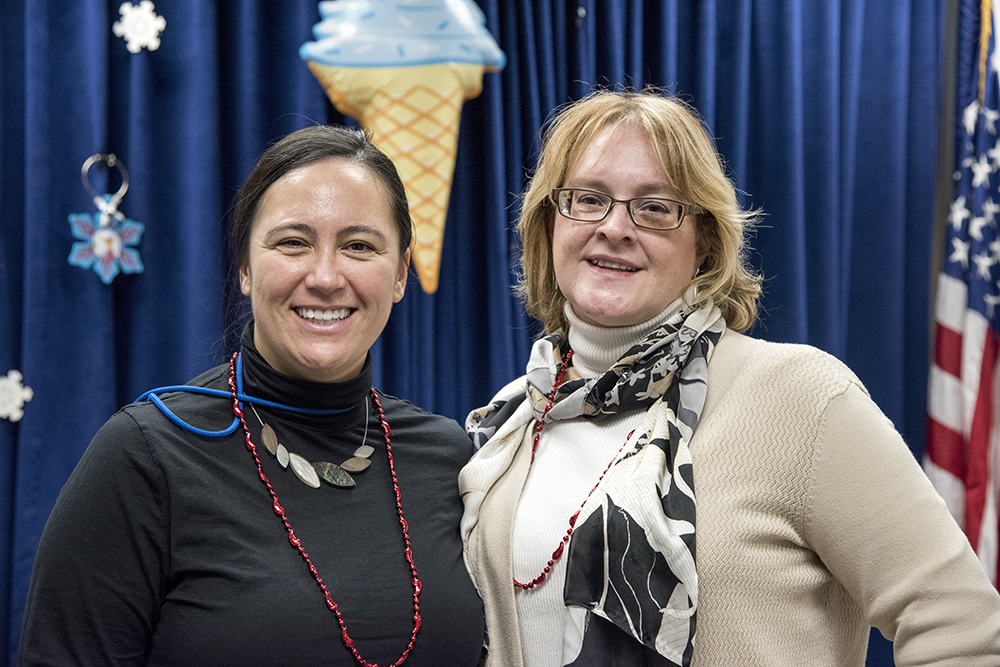 This week Loida Begley, an engineer with the NNSA Office of Safety, Infrastructure, and Operations, and the Department of Energy's Monja Vadnais, helped organize a "Fire and Ice" chili cook off and ice cream social event at the Washington, D.C., headquarters to raise money for CFC.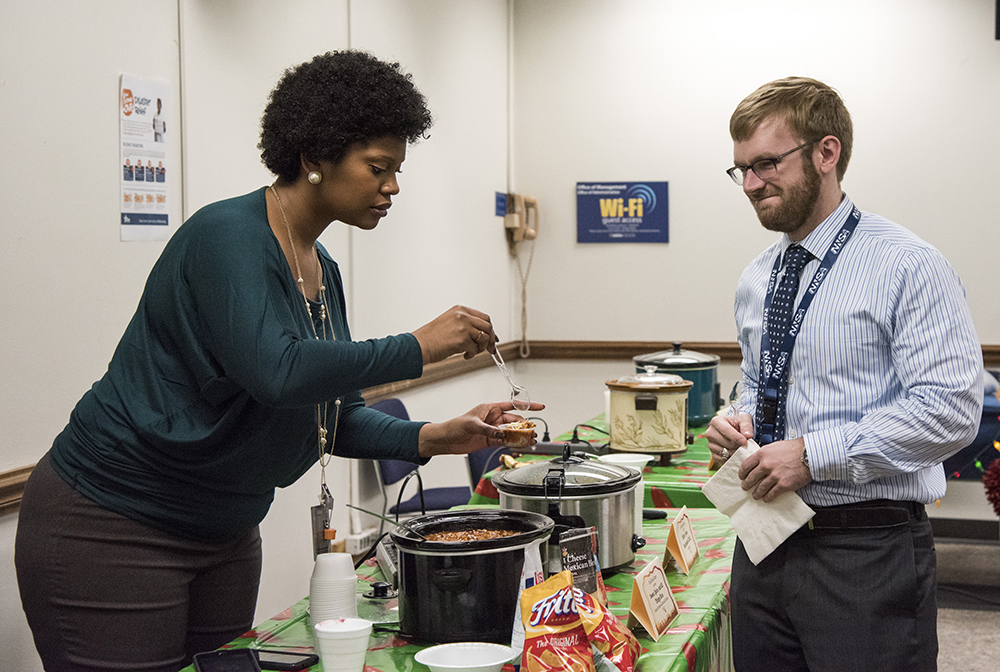 Dana Hunter spoons a sample of "Sweet, Spice, and All Things Nice" for Kyle Fowler. Both work for NNSA's Office of Defense Programs.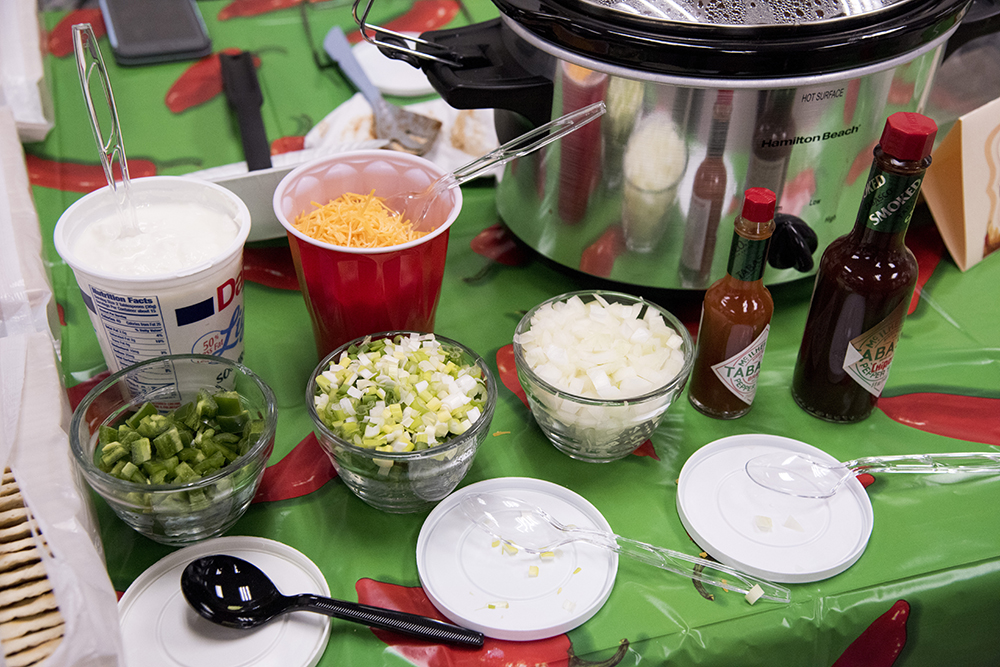 Many of the contestants chose to provide toppings in case anyone wished to customize their chili samples.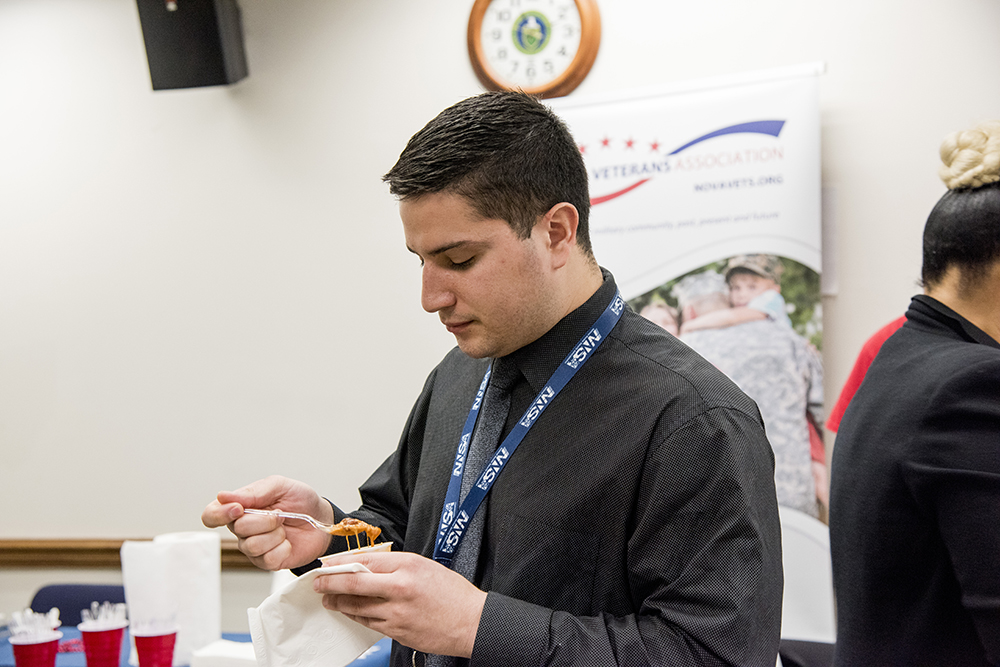 Jose Figueroa, from the NNSA Office of General Counsel, added some shredded cheese to enhance his sample.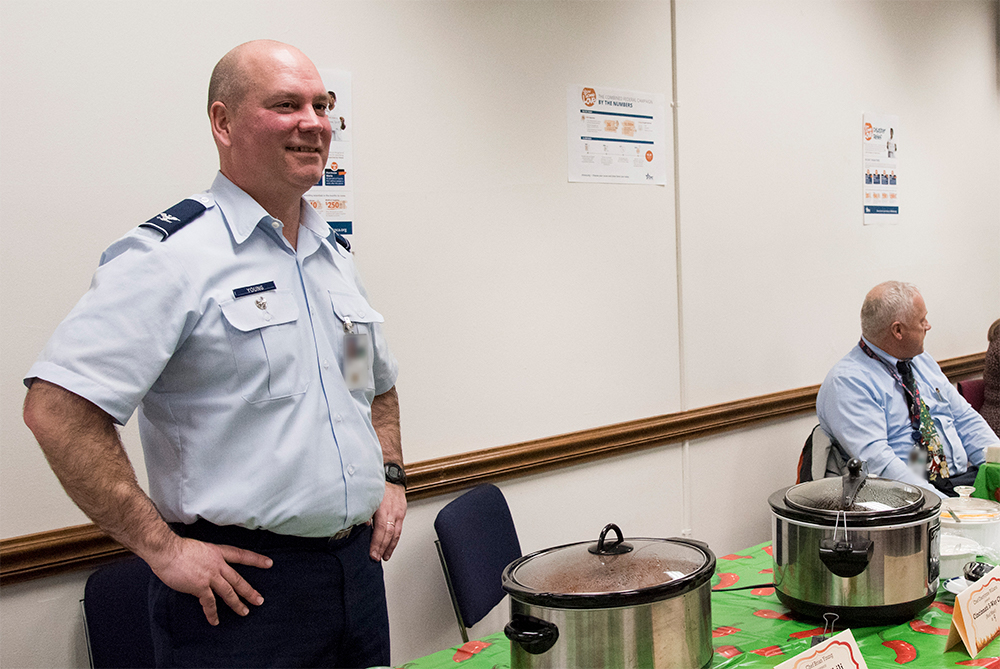 Executive Director for Major Modernization Programs and creator of "Sirloin Chili," Brian Young surveys the competition.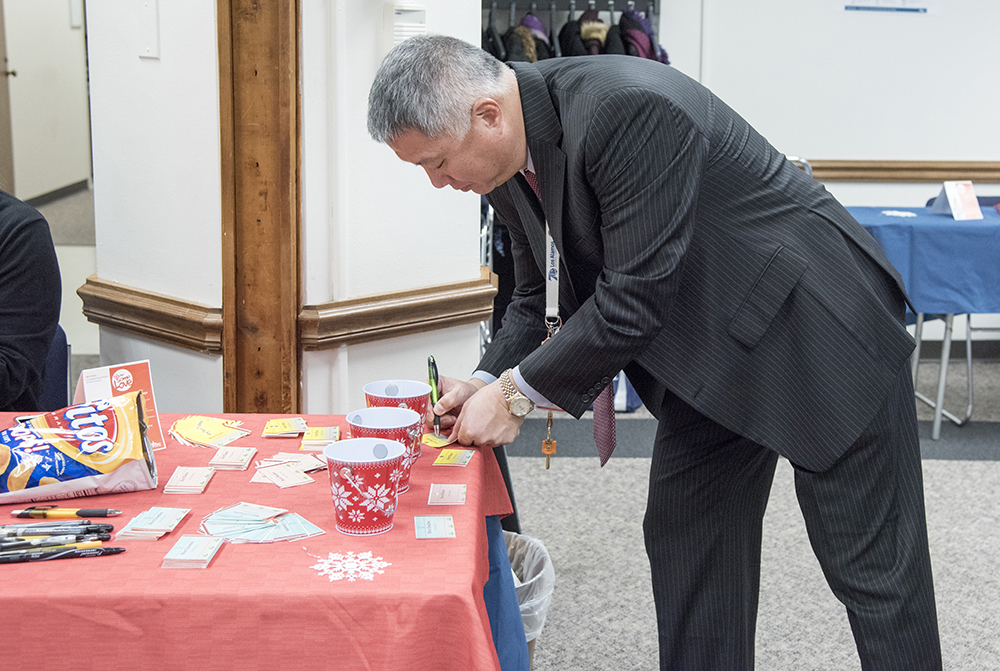 Larry Kwei was in town for a meeting from the Los Alamos Field Office, but he made time to attend the cook-off and cast his votes.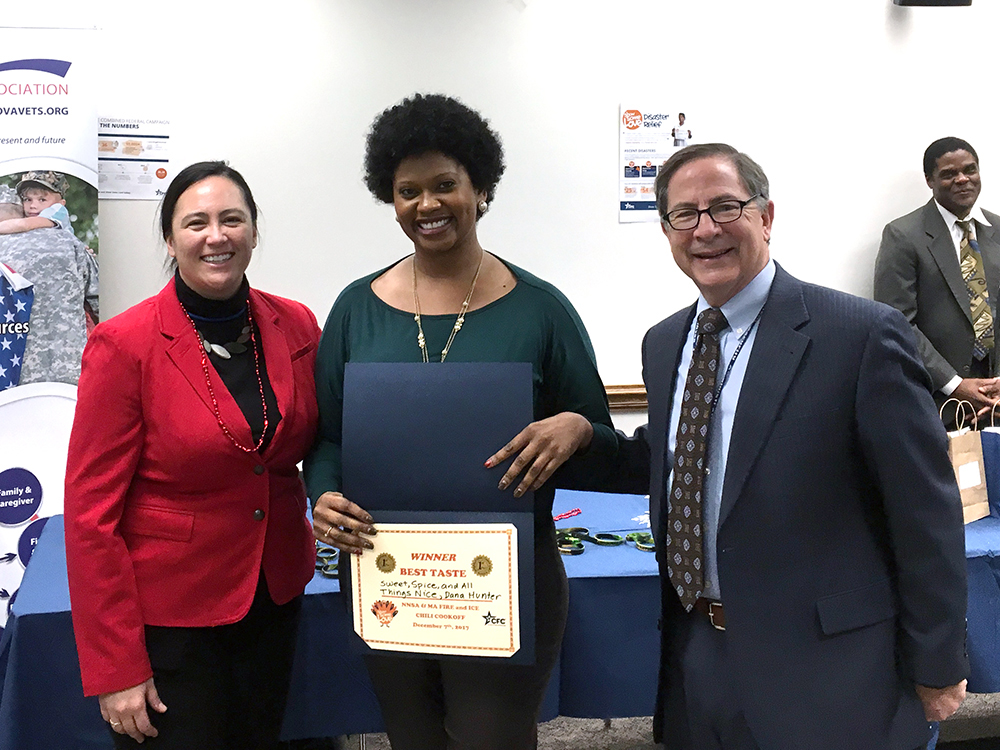 Dana Hunter was the winner for Best Taste.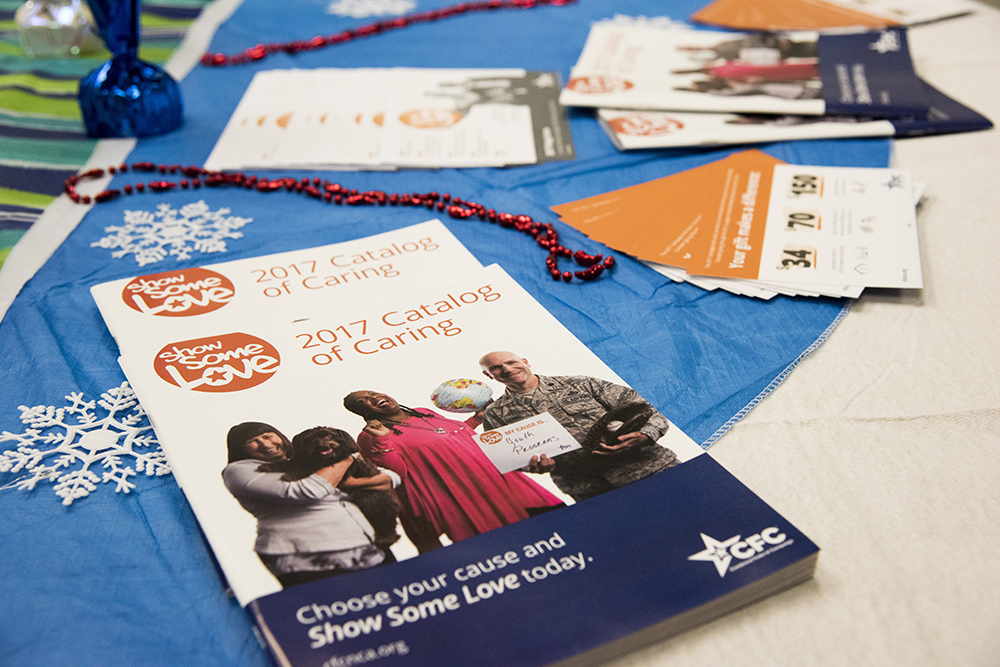 All the while, contestants and judges alike did not forget the real reason they were all there.