You are here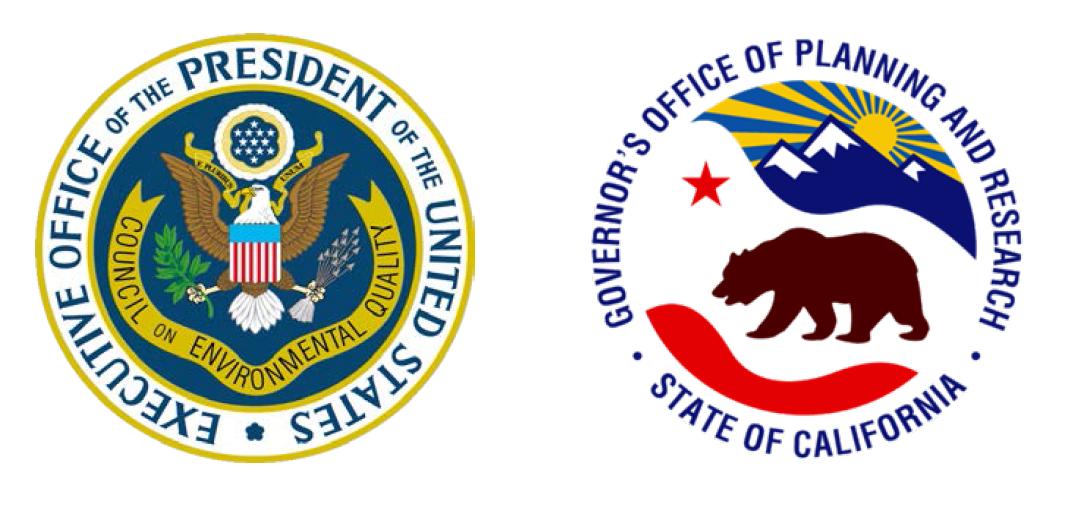 The Council on Environmental Quality (CEQ) and the California Governor's Office of Planning and Research (OPR) jointly issued a new handbook, NEPA and CEQA: Integrating Federal and State Environmental Reviews.  In announcing its release, CEQ and OPR said that the handbook provides advice to Federal and California State agencies, applicants, project sponsors, and consultants on how to improve the efficiency and effectiveness of the National Environmental Policy Act (NEPA) and the California Environmental Quality Act (CEQA) environmental review processes.
"The purpose of this handbook is to provide practitioners with an overview of the NEPA and CEQA processes, and to provide practical suggestions on developing a single environmental review process that can meet the requirements of both statutes," the document states. 
The handbook further states that "NEPA and CEQA are similar, both in intent and in the review process (the analyses, public engagement, and document preparation) that they dictate… Despite the similarities between NEPA and CEQA, there are several differences that require careful coordination between the Federal and state agencies responsible for complying with NEPA and CEQA.  Conflict arising from these differences can create unnecessary delay, confusion, and legal vulnerability."
The handbook also provides a framework for a Memorandum of Understanding (MOU) between two or more agencies entering into a joint NEPA/CEQA review process, and addresses the California Energy Commission (CEC) licensing process, which takes the place of the CEQA process for certain power plants.
The handbook and associated letter are posted on this website and on the White House web pages at http://www.whitehouse.gov/administration/eop/ceq/initiatives/nepa/handbooks.