You are here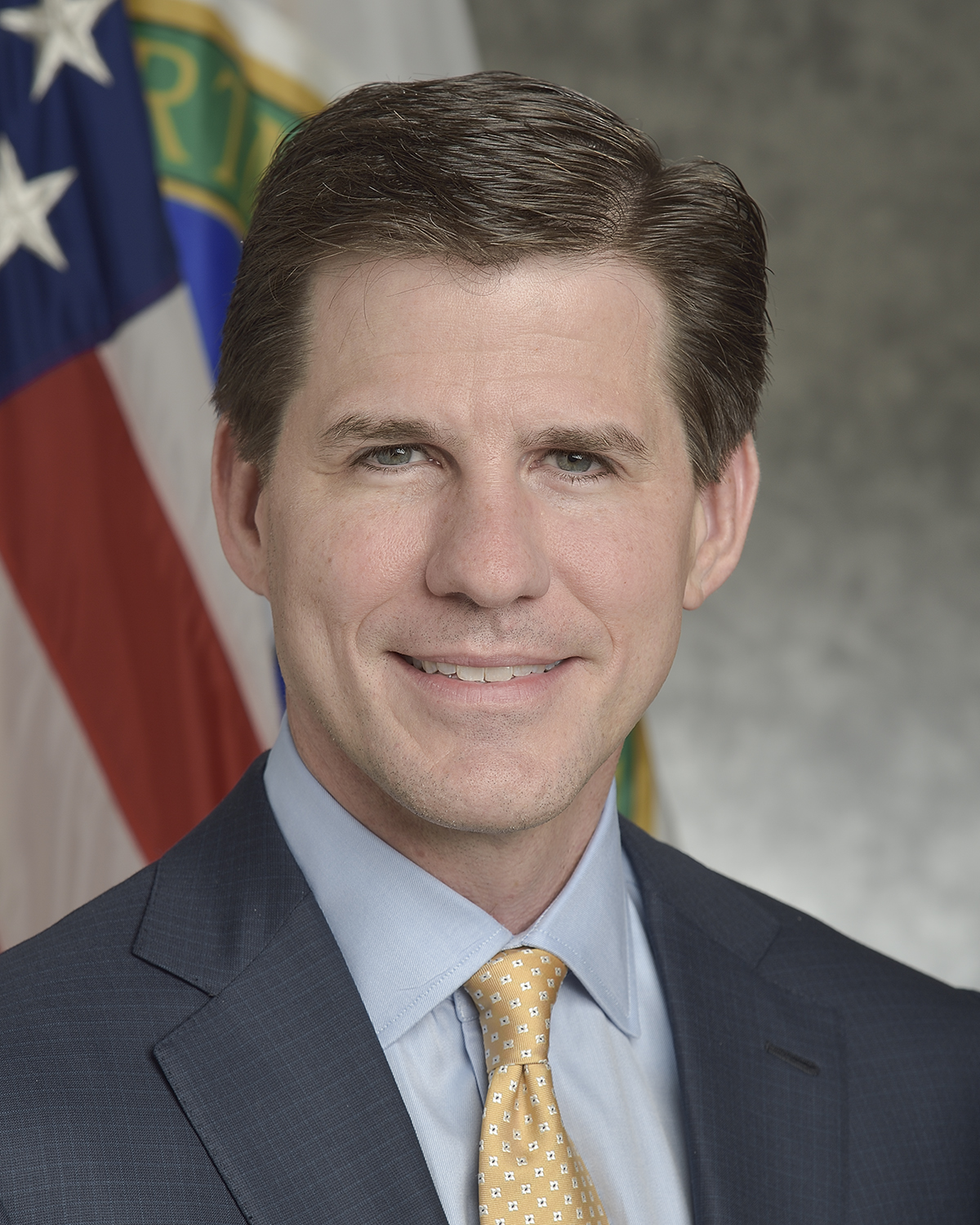 Mark A. McCall was appointed by President Obama in July 2015 to serve as Executive Director of the Loan Programs Office (LPO) at the U.S. Department of Energy. Mr. McCall oversees the program's more than $30 billion portfolio of loans and loan guarantees, making it the largest project finance organization in the U.S. government.  Mr. McCall is responsible for ensuring that LPO carries out its mission to accelerate the deployment of innovative clean energy projects and domestic advanced vehicle manufacturing. 
Mr. McCall brings more than two decades of financial sector experience to help lead LPO's team in issuing commitments and closing loans to advance the Department's all-of-the-above energy strategy. The Department has open loan guarantee solicitations for a broad range of technologies, including advanced fossil energy, renewable energy and energy efficiency, and advanced nuclear energy, as well as direct loans available for manufacturers of advanced technology vehicles and their components.
Prior to leading LPO, Mr. McCall spent seventeen years as a Managing Director and the Chief Financial Officer for Lime Rock Partners, a private equity firm focused on the energy sector. He also served as Lime Rock's General Counsel from 1998 to 2010. Before joining Lime Rock Partners, Mr. McCall gained diverse experience in international business and finance as a Vice President at Delus Corporation, an Associate in the mergers and acquisitions group of Lehman Brothers, and as the Director of Operations for E-II Holdings in Moscow.
Mr. McCall earned a B.A. from Georgetown University and a J.D. from Yale Law School.