The Office of Energy Justice Analysis Division conducts energy and environmental justice research and evaluation, and technical assistance on Federal energy policy and programs and makes recommendations to advance equity for racial and ethnic minorities and other disadvantaged communities and individuals.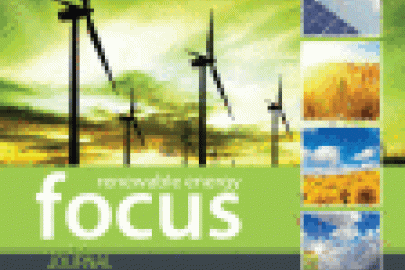 Incorporating energy justice into utility-scale photovoltaic deployment: A policy framework
(September 2022) Heeter, Jenny, and Tony Reames. Renewable Energy Focus 42: 1-7.
Learn more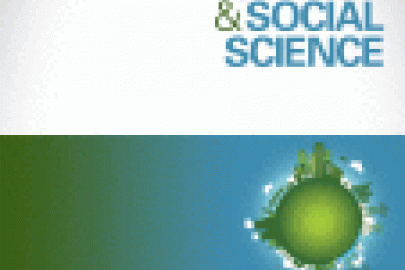 Equitable deep decarbonization: A framework to facilitate energy justice-based multidisciplinary modeling
(October 2022) Spurlock, C. Anna, Salma Elmallah, and Tony G. Reames. Energy Research & Social Science 92: 102808.
Learn more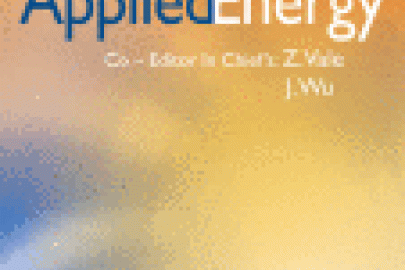 Optimizing equity in energy policy interventions: A quantitative decision-support framework for energy justice
(November 2022) Heleno, Miguel, Benjamin Sigrin, Natalie Popovich, Jenny Heeter, Anjuli Jain Figueroa, Michael Reiner, and Tony Reames. Applied Energy 325: 119771.
Learn more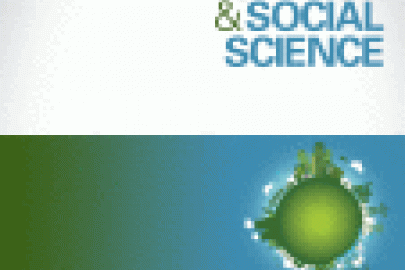 Visioning principles for energy transitions from community-based organizations in the United States
(December 2022) Elmallah, Salma, Tony G. Reames, and C. Anna Spurlock. Energy Research & Social Science 94.
Learn more