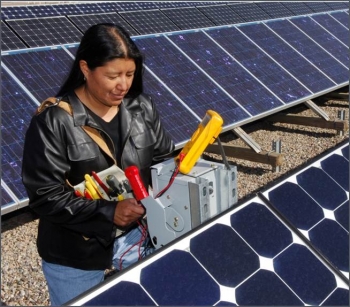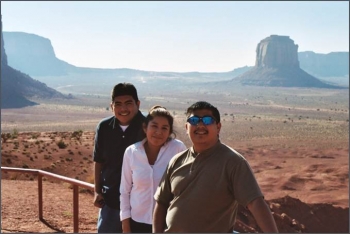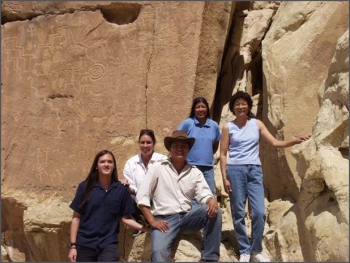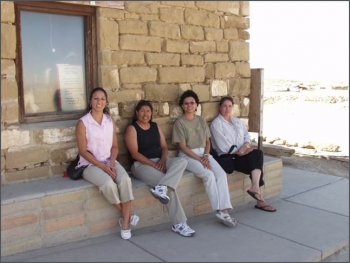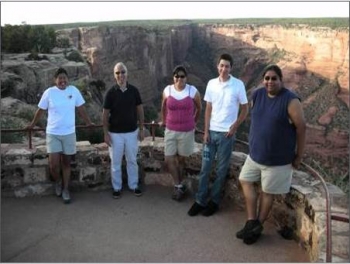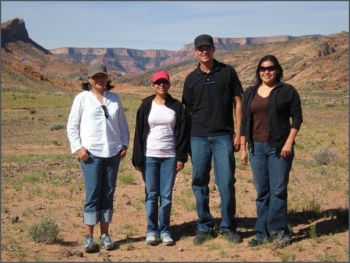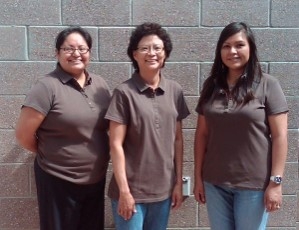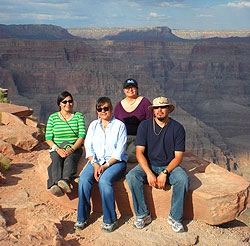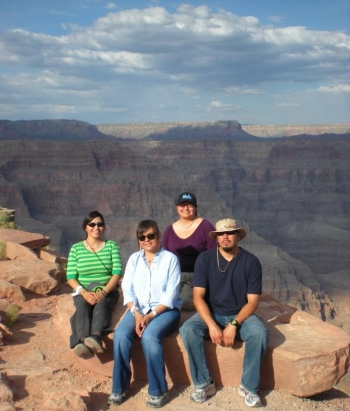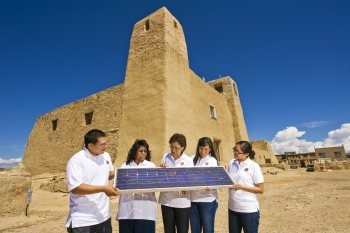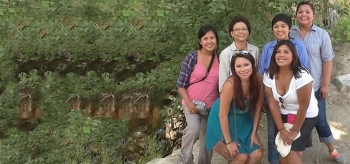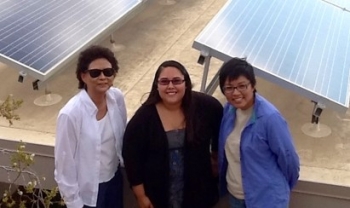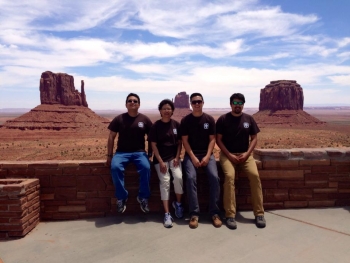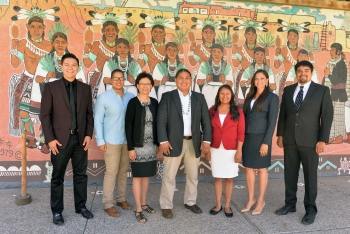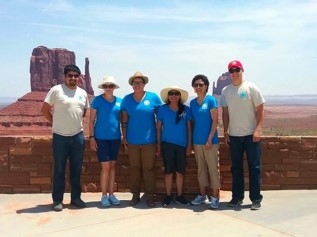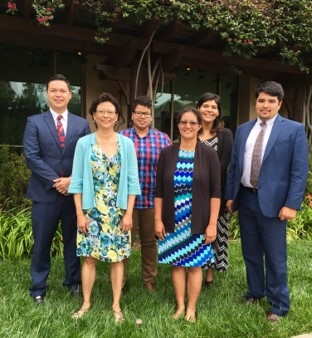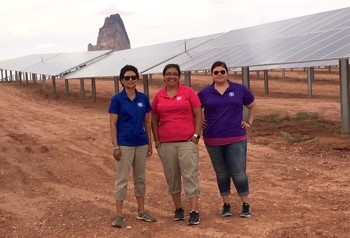 The U.S. Department of Energy (DOE) Office of Indian Energy offers a college student internship program for current full-time undergraduate and graduate students who are familiar with Native American culture and tribal issues. Interns provide support on Office of Indian Energy-funded projects and assist a cross-disciplinary team to perform specific technical tasks in the field and at DOE's Sandia National Laboratories.
Learn more about and download research papers from past interns. Get additional details on internship requirements and the application process.
DOE Tribal Internship Program: Cultivating Indian Energy Leaders
College Student Internship Program Highlights, 2002-2017
38 undergraduate and graduate interns have participated in the internship program
21 different tribal affiliations have been represented
19 different student majors have been represented
24% of interns were converted to year-round status
16% of interns were hired as full-time employees or Sandia contractors
63% of interns were female students hired based on merit and competitive selection process.