Ms. Tweedie Doe is a Project Officer with the U.S. Department of Energy (DOE) Office of Indian Energy Policy and Programs. Duty-stationed in Golden, Colorado, and co-located with DOE's National Renewable Energy Laboratory, she administers financial assistance awards to Indian tribes, Alaska Native villages, and tribal and inter-tribal organizations.
Before joining the Office of Indian Energy, Tweedie served for eight years with the DOE's Office of Energy Efficiency and Renewable Energy (EERE) as a Project Officer under the Energy Efficiency and Conservation Block Grant Program, and as a Program Management Analyst with the Project Management Coordination Office. She brings a wealth of expertise in federal project and program management to her new role with the Office of Indian Energy.  
Before joining DOE, Tweedie had the privilege of working with the Council of Energy Resource Tribes (CERT), where she gained valuable experience working with Tribal leadership on energy and resource planning and management, and the understanding that tribal communities have diverse needs, resources, and visions.
Ms. Doe has a Bachelor of Arts degree in Political Science at the University of Washington, and a Master of Arts in International Studies with emphasis on economics and human rights from the University of Denver. She obtained her Project Management Professional (PMP) certification in 2013 and is certified as a Project Officer and Contracting Officer Representative.
Contact Tweedie via email or by calling 720-356-1617.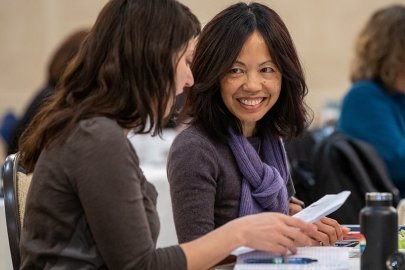 Meet Our Team: Tweedie Doe Helps Tribal Grant Recipients Navigate the Process
Project officer brings wealth of expertise to administering tribal energy grants.
Learn more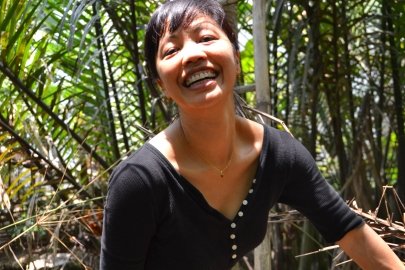 Honoring AAPI Heritage Month: Hear from DOE's Tweedie Doe
Hear from Project Officer Tweedie Doe on her experience as a first-generation Vietnamese-American.
Learn more