Click to learn more about how NNSA leads the emergency mission for the entire Department of Energy.
Just as NNSA and the Department of Energy prepare for all types of disasters, so should we. 
The most important step is to make a plan and ensure that everyone in your family knows it.
But we can all do more. Take time to learn lifesaving skills − such as CPR and first aid, check and your insurance policies and coverage for the hazards you may face. Print out crucial documents. Make sure to consider the costs associated with disasters and save for an emergency. Also, know how to take practical safety steps like shutting off water and gas.
Often, we will be the first ones in our communities to take action in the aftermath of a disaster before first responders arrive, so it is important to prepare in advance to help yourself, your family, and your community.
For overall emergency advice, visit ready.gov first. It is the most comprehensive site for information about all disasters.
Other resources:
Preparedness Profiles
Preparedness Profile: Brandon Charles Bielhy
Brandon Charles Bielhy, Contractor Emergency Manager for the Department of Energy Headquarters Emergency Management Team
Learn more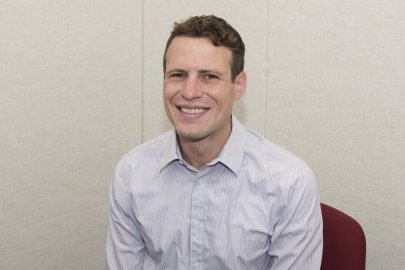 Preparedness Profile: Alex Breckel
Meet Alex Breckel of the Department of Energy's Office of Policy and the Advanced Grid Research and Development Office.
Learn more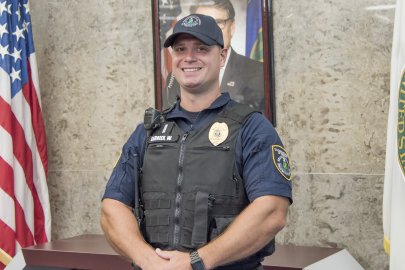 Preparedness Profile: Will Carrier
Meet William Bruce Carrier III, Headquarters Protective Force.
Learn more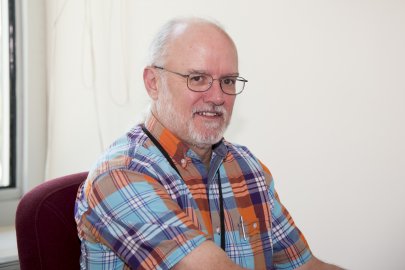 Preparedness Profile: John Crapo
Meet John Crapo, Deputy Program Manager, Consequence Management Program, Office of Nuclear Incident Response.
Learn more
A look at emergency preparedness