You are here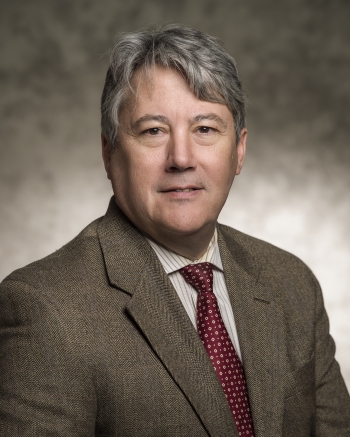 Mr. Mark Gilbertson is currently serving as the Principal Deputy Assistant Secretary (PDAS) in the Office of Environmental Management (EM). In this role he works to enable the safe and successful execution of the EM mission, while providing management oversight of activities, operations and program integration across DOE field sites. He served in an acting capacity as PDAS from August until November 2018 when he was made permanent in the position.
He served as the Associate Principal Deputy Assistant Secretary (APDAS) for EM's Office of Regulatory and Policy Affairs, a position he held first in an acting capacity from May through August 2017 then in a permanent capacity from August 2017 until November 2018. As the APDAS he led EM's infrastructure management and disposition policy; waste and materials management; and regulatory, intergovernmental and stakeholder engagement.
Mr. Gilbertson has more than 35 years of public and private sector experience in environmental engineering and remediation. Since joining EM in 1994, he has led the advancement of risk reduction, innovative technological enhancements and increased headquarters and field integration. A member of the Senior Executive Service for over 25 years, Mr. Gilbertson has served as Deputy Assistant Secretary for Site Restoration; Program and Site Support; Engineering and Technology; and Environmental Cleanup and Acceleration. Mr. Gilbertson served as the National Laboratory Policy Advisor for EM overseeing the development of policies related to the management and operations of the Savannah River National Laboratory. Prior to EM, Mr. Gilbertson served in several key leadership positions throughout other Department of Energy offices such as Legacy Management, Science and the former Environment, Safety and Health Office. Mr. Gilbertson spent four years at the Environmental Protection Agency working on the Resource Conservation and Recovery Act regulations and prior to that, as an engineering consultant. Mr. Gilbertson holds a Bachelor of Science in Chemical Engineering from the University of Wisconsin and an Executive Certificate in Management and Leadership from the Massachusetts Institute of Technology.