You are here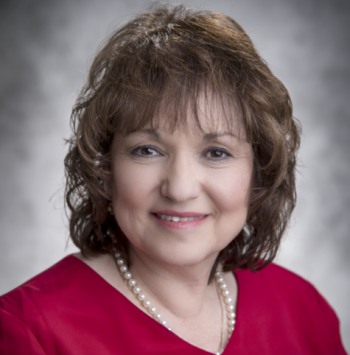 Michelle Rodriguez de Varela is the Director of the DOE Employee Concerns Program (ECP), within the Department of Energy's Office of Environment, Health, Safety and Security (AU).  As the ECP Director, she supports a strong safety culture that ensures Federal, contractor and subcontractor employees can raise workplace concerns without fear of reprisal. Workplace concerns may include safety, quality, environment, health, security, and management of DOE programs and facilities, and other issues related to the DOE workplace. ECP provides a voluntary, independent and formal avenue to report concerns, and ensures prompt identification, reporting, evaluation, investigation, and response. 
Ms. Rodriguez is a recognized trainer and an expert in alternative dispute resolution. She has extensive experience in conducting investigations for the U.S Office of Personnel Management Office of Federal Investigation, Personnel Security Investigation, and allegations of retaliation and employee concerns. Michelle has successfully resolved hundreds of workplace disputes and established a thriving mediation program as the Executive Director for the New Mexico Federal Executive Board. Additionally, she has been the Employee Concerns Program Manager under the purview of the National Nuclear Security Administration. She assisted in developing the DOE Safety Conscious Work Environment (SCWE) course and is an assistant trainer of the DOE SCWE course taught throughout the DOE Complex. Michelle is also certified as an instructor for DOE Safety Culture for Front Line Leaders.
As a trainer, Michelle has also facilitated discussions and retreats for both government and non-profit entities. She is a Certified Mediator and served as a Certified Contracting Officer Representative.  Michelle's educational background includes a Bachelor's degree in Education and Communication and a Master's Degree in Family Studies and Counseling from the University of New Mexico.