You are here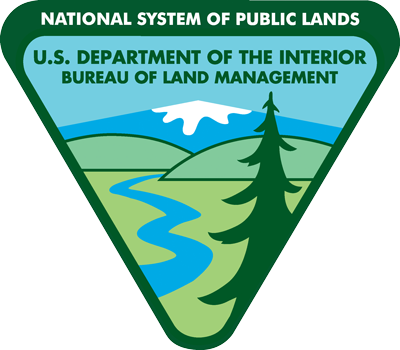 The multiple-use mission of the U.S. Department of the Interior
Bureau of Land Management
(BLM) mandates that we manage public land resources for a variety of uses, such as energy development, livestock grazing, recreation, and timber harvesting, while protecting a wide array of natural, cultural, and historical resources, many of which are found in the BLM's 27 million-acre National Landscape Conservation System. Approval of solar energy projects on the public lands managed by the BLM is a priority of the U.S. Department of the Interior and the BLM and responds to the goals of the President's Climate Action Plan. The Climate Action Plan has set a goal for the approval of 20,000 megawatts of renewable energy projects on the public lands by 2020. The Western Solar Plan approved by the Secretary of the Interior in October 2012 identified some 19.3 million acres of public land in the six Southwestern states with solar energy resource potential and available for application with additional environmental reviews and clearances and identifies some 285,000 acres within 17 Solar Energy Zones for potential competitive leasing. (Two additional zones have since been designated, the 2,550-acre Aqua Caliente zone in Arizona and the 10,759-acre West Chocolate Mountains zone in California.) The plan also identified some 78.6 million acres as excluded from solar energy development to protect sensitive resource values.

The
Internal Revenue Service
(IRS) is the nation's tax collection agency and administers the Internal Revenue Code enacted by Congress. The IRS' mission is to provide America's taxpayers top quality service by helping them to understand and meet their tax responsibilities and enforce the law with integrity and fairness to all.