The U.S. Department of Energy's Energy Transitions Initiative (ETI) advances self-reliant island and remote communities through the development of resilient energy systems.
Island and remote communities have unique physical features that impact energy systems. For many of these communities, access to resilient, affordable, sustainable, and clean energy resources is a priority.
ETI has worked for decades supporting community-led energy transitions through partnerships and collaborative approaches. ETI offers technical assistance, planning resources, tools and trainings to help communities achieve energy goals related to:
Local resource reliance

Institutional, social, and economic resilience

Enhanced institutional capacity

Lower energy costs.
The ETI Partnership Project (ETIPP) connects communities with energy experts to advance the development of resilient energy systems. ETIPP's partner network—which includes DOE offices, national laboratories, and regional organizations—provides technical expertise and planning and capacity support for community-driven solutions that address the unique energy resilience needs of island and remote communities.
Energy Transition Planning Resources
For communities preparing for—or already involved in—an energy transition project, ETI planning resources can help guide the journey.
A step-by-step guide with downloadable resources, worksheets, and case studies to help successfully initiate, plan, and complete an energy transition.
Learn More
Island-specific, two-page summaries featuring energy sector data and information for islands in the Caribbean, Pacific, and surrounding areas.
Learn More
Energy Tools and Trainings
Take the next step in your energy transition with ETI trainings and tools to visualize and inform energy system planning and decision making.
A cross-sectoral energy system planning and modeling tool to simulate generation and transmission capacity investments and visualize cost, land, and infrastructure implications of complex energy decisions.
Learn More
A utility financial analysis tool for utilities, regulators, policymakers, and others to quantify financial impacts of resilience- and recovery-related grid investments and assess opportunities for utility financial health.
Learn More
Additional Resources
View additional ETI resources and publications that support island and remote communities in their energy transitions.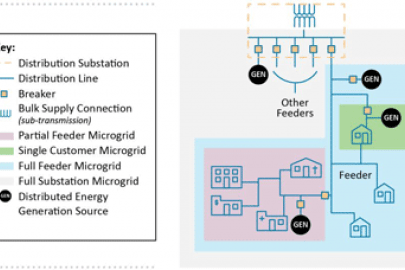 Microgrid Conceptual Design Guidebook
Guidebook to develop a conceptual microgrid design that meets site-specific energy resilience goals.
Learn more
Net Energy Metering: Alternative Approaches
Overview of design choices for alternatives to traditional net energy metering design, arguments for and against them, and implementation challenges.
Learn more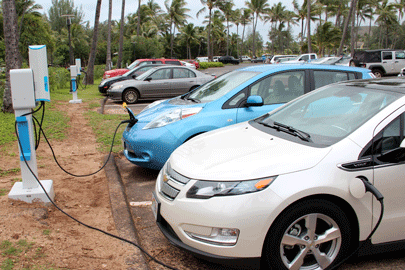 Systemwide Considerations for Electrification of Transportation in Islands and Remote Locations
Overview of opportunities, challenges, and examples of electric vehicles in islands and remote power systems.
Learn more
Lessons Learned in Islands
Read how ETI applies its proven framework and partnered with communities to mitigate energy disruptions and achieve clean energy transition goals.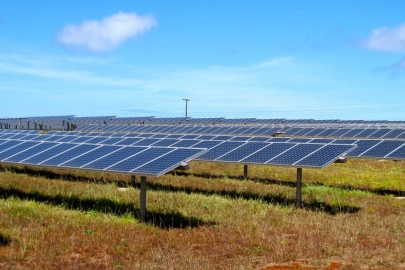 Helping Hawaii Chart a Path to 100% Renewable Electricity
As Hawaii charges toward its goal of 100% renewable electricity by 2045, the Energy Transitions Initiative worked with NREL to deliver training.
Learn more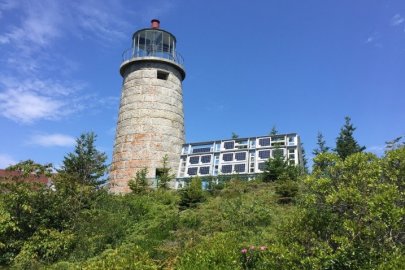 Consider the Lobster and Electricity: Helping Meet the Energy Challenges of Maine's Small Islands
With the Island Institute, ETI examined how clean energy solutions could support the sustainability goals of two island communities off Maine's coast.
Learn more