The U.S. Department of Energy's Energy Transitions Initiative (ETI) advances self-reliant island and remote communities through the development of resilient energy systems. Relevant outcomes include:
Local resource reliance
Institutional, social, and economic resilience
Enhanced institutional capacity
Lower costs and increased predictability
Replicable approaches.
ETI Partnership Project
Communities are leveraging the ETI Partnership Project (ETIPP) to implement community-driven energy solutions that address their unique challenges, values, and goals.
Clean Energy Project Planning
Develop energy transition plans step by step, and review snapshots of island energy data.
Use a readily available framework that any community can use to help successfully initiate, plan, and complete a transition to a clean energy system.
Learn More
Get energy information and data about islands in the Caribbean, the Pacific, and the surrounding area.
Learn More
Energy Tools and Trainings
Explore online tools and resources to visualize and inform energy transitions.
Makes cross-sectoral energy system planning and simulation easier and more accessible.
Learn More
Lessons Learned in Islands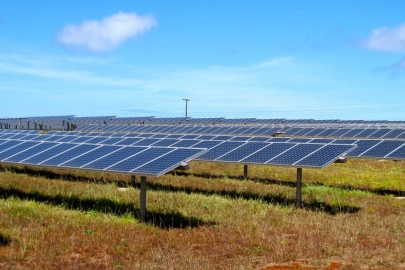 Helping Hawaii Chart a Path to 100% Renewable Electricity
As Hawaii charges toward its goal of 100% renewable electricity by 2045, the Energy Transitions Initiative worked with NREL to deliver training.
Learn more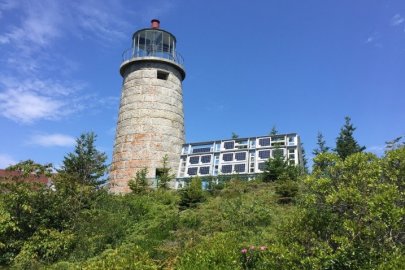 Consider the Lobster and Electricity: Helping Meet the Energy Challenges of Maine's Small Islands
With the Island Institute, ETI examined how clean energy solutions could support the sustainability goals of two island communities off Maine's coast.
Learn more