You are here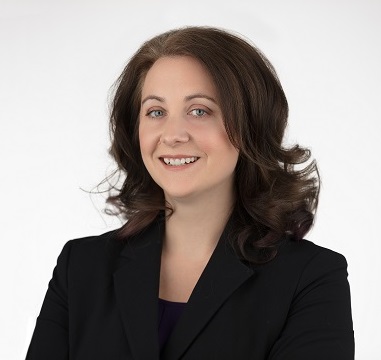 Andrea Crooms is the former Senior Advisor to the Principal Deputy Assistant Secretary in the Office of Energy Efficiency and Renewable Energy (EERE). Prior to that she was Chief of Staff for EERE's Operations Sector. In this role, she supported the Principal Deputy Assistant Secretary in carrying out the work of the office, and supported the transition to a new leadership team as the new administration comes on board.
Andrea has served the Department for over 5 years in a variety of roles as both a contractor and a federal employee. She has worked on projects in each of EERE technology sectors as well as supporting offices in operations. Prior to serving at DOE, Andrea worked as a trial and appellate attorney in the private sector as well as working with the U.S. Department of Justice and U.S. Environmental Protection Agency. 
Andrea has a Juris Doctor from the University of Kentucky, a Master of Science in Energy Management from the New York Institute of Technology and a Bachelor of Agricultural Economics from the University of Delaware.