You are here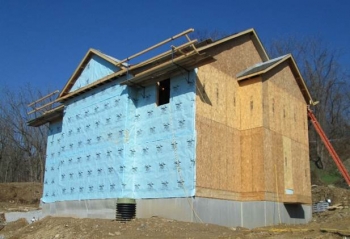 The Building Technologies Office (BTO) collaborates with the residential building industry to improve the energy efficiency of both new and existing homes. By developing, demonstrating, and deploying cost-effective solutions, BTO strives to reduce by 2025, the energy use for space conditioning and water heating in single-family homes by 40% from 2010 levels.
Research and Development
Market Stimulation
Building Codes and Equipment Standards
Get Informed, Get Involved
Updates
Sign up to receive news, events and funding opportunities.