You are here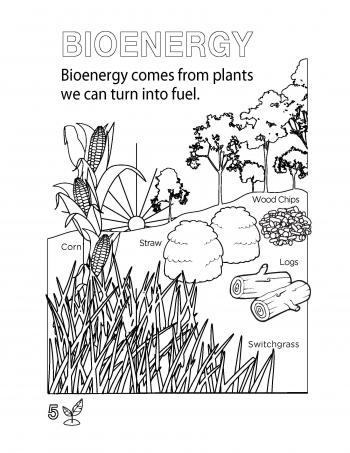 A page from the Get Current coloring book.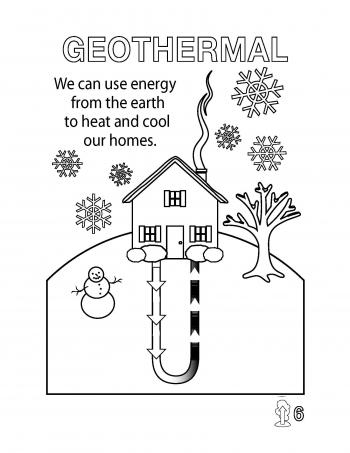 A page from the Get Current coloring book.
Now that school is back in full swing, the Department of Energy has plenty of engaging activities to help students learn about renewable energy and efficiency.
Our Get Current coloring and activity books are a dynamic, fun set of publications to get children engaged with energy. The coloring book introduces renewable energy sources while the activity book features more challenging games and puzzles designed to teach kids about clean energy.
Perfect for pre-K and kindergarten students, the coloring book takes the student through solar, wind, water, hydropower, bioenergy and geothermal before demonstrating ways to improve energy efficiency—like plug in electric vehicles.
The activity book includes crosswords, word games, math puzzles and more challenging fun ways to help students, learn, understand, and internalize the principles of energy literacy, energy efficiency, and renewable energy.
The coloring and activities books are just one of the many ways EERE's Education team is working to educate students of all ages. Our online resources provide lesson plans, hands-on labs, projects, activities and information for students K-12. Visit the online toolkit, here. 
The starting point of much of our education and outreach activities is the Energy Literacy: Essential Principles and Fundamental Concepts for Energy Education framework, which identifies seven Essential Principles and a set of fundamental concepts. This framework helps us to understand the nature and role of energy in our lives to help us make informed energy decisions. It is also an excellent resource for educators to improve and develop your energy curricula.
We're excited that our efforts are garnering attention and support across the nation, with coverage in The Blaze and The Week.
The Education and Workforce Portfolio is designed to address cross-cutting clean energy workforce issues to facilitate with the deployment of EERE technologies. The team focuses on leveraging strategic partnerships and targeted activities along the education-to-employment pathway to help prepare the skilled clean energy workforce. Learn more about the Office's activities on the website.