Every dog has its day and in Denver—now a sustainable house of its own.
Inspired by the Solar Decathlon 2017 houses, Denver-area architectural and engineering firms are stepping up to the challenge by designing solar doghouses to compete in the Sustainable BARKitecture Dog House Competition­­­—hosted by U.S. Department of Energy Solar Decathlon 2017 supporting sponsor, Denver International Airport (DEN).
The official BARKitecture competition rules state the designs must be built to suit a member of the DEN Canine Airport Therapy Squad (CATS), catering to the dog's size, unique personality, and preferences. The dog houses also integrate sustainable features like rainwater collection, solar-powered lights or fans, reclaimed materials, and passive cooling.
The custom doghouses are being showcased at the airport's outdoor plaza, now through October 9. Visitors even have the opportunity to purchase their very own dream (dog) home at an online auction. Proceeds will benefit a local nonprofit animal shelter, the Denver Dumb Friends League.
Check them out now in this photo gallery: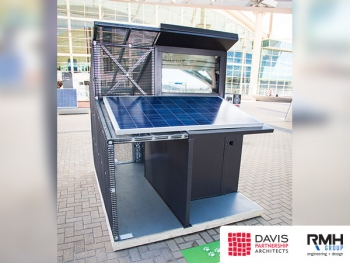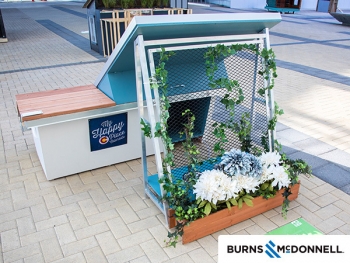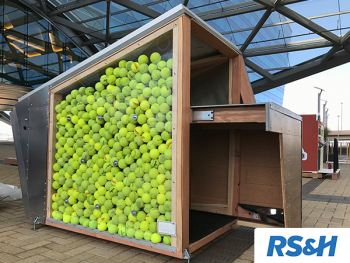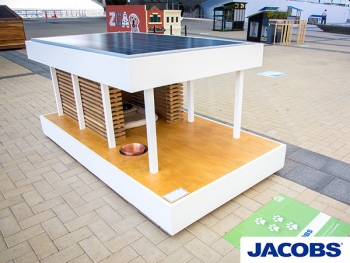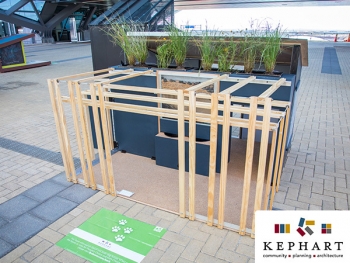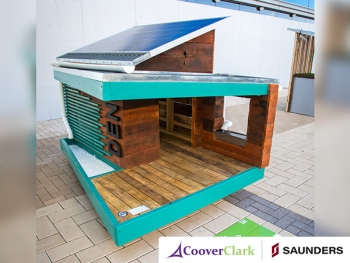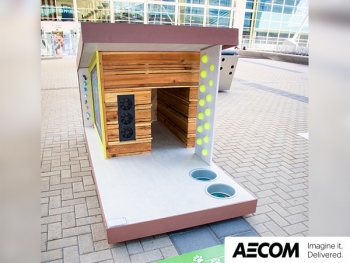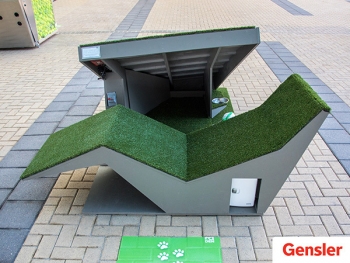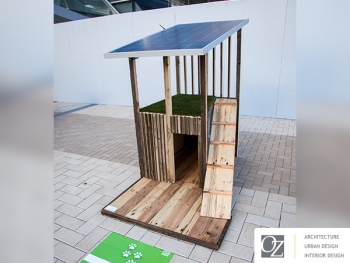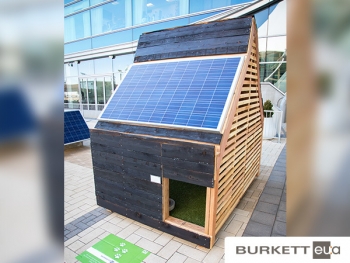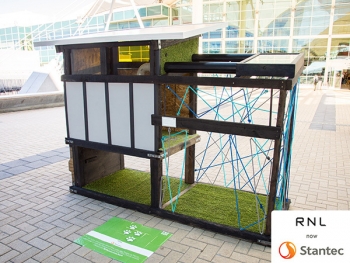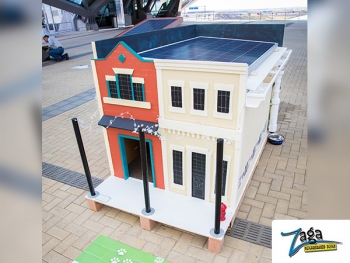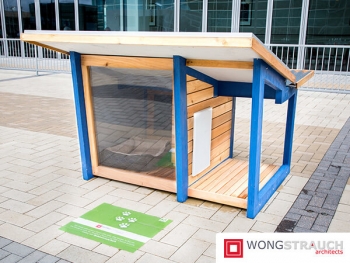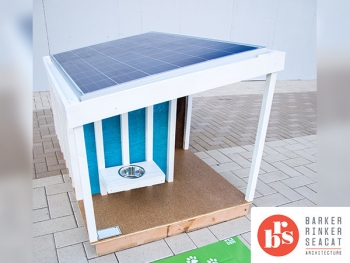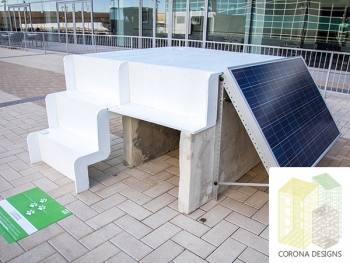 Sustainable BARKitecture winners will be announced Oct. 9, during the Solar Decathlon competition.
The U.S. Department of Energy Solar Decathlon challenges collegiate teams to design and build full-sized, energy-efficient, solar-powered houses. The competition is free to visitors, October 5–9 and 12–15, 2017, and also features a sustainability expo and education events.
Stay tuned to our Facebook, Twitter, and Instagram pages for more details and warm fuzzies to come!