You are here
In 2015, we saw a lot of great developments. EERE's position as a world leader in supporting cutting edge research and development, through innovative partnerships with industry and academia, continues to prove itself. In just this past year, a Shelby Cobra was 3D printed at Oak Ridge National Laboratory, the costs of installing solar and wind generation decreased significantly, and charging stations—to serve a growing fleet of hybrid and plug-in vehicles—continue to pop up nationwide, to name a few examples. EERE shared these in our blog over the course of the year, and now we'd like to share our top five of 2015 with you.
Here on the EERE Blog, we tell these and other stories related to the Energy Department's efforts to develop and deliver market solutions for energy saving-homes, buildings, and manufacturing; sustainable transportation; and renewable electricity generation. Thank you for reading.
No. 1 – Unlocking Our Nation's Wind Potential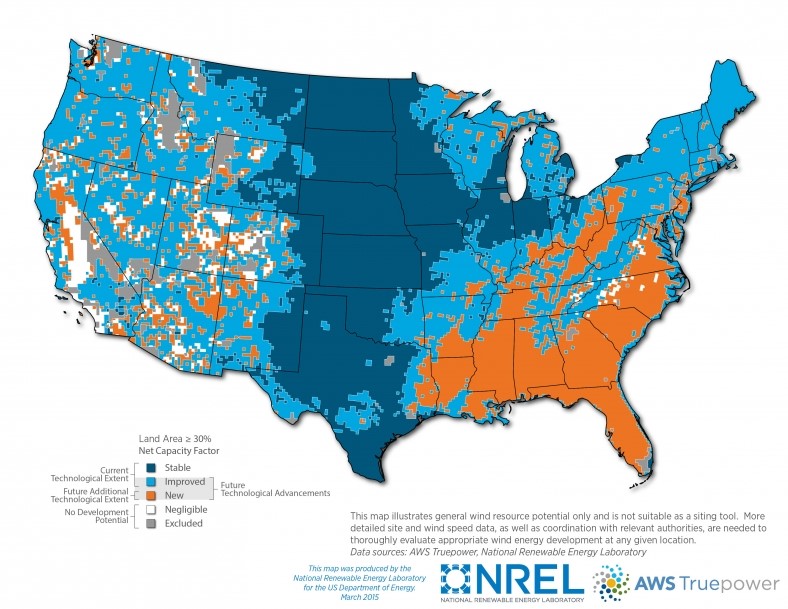 Wind power is a growing source of low-cost, renewable energy in the U.S. This new report demonstrated how next-generation wind turbine technology is becoming a more sophisticated and proven method for wind energy development at any given location.
No. 2 – Energy Department Reports: U.S. Fuel Cell Market Production and Deployment Continues Strong Growth
The department released three new reports in December showcasing strong growth across the U.S. fuel cell and hydrogen technologies market – continuing America's leadership in clean energy.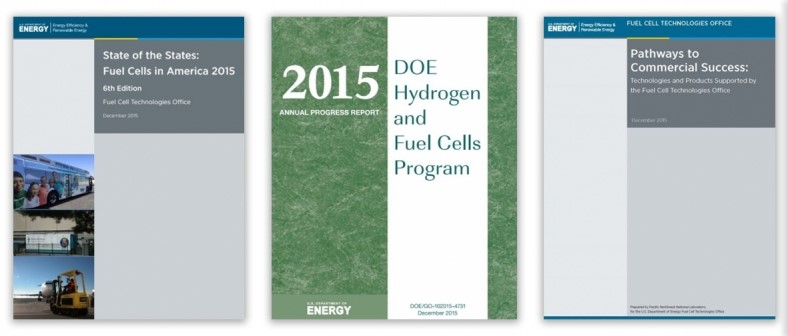 Numbers three through five were all posted in June – our highest viewership month of the year.
No. 3 – Annual Merit Review Evaluates Impact of Sustainable Transportation Projects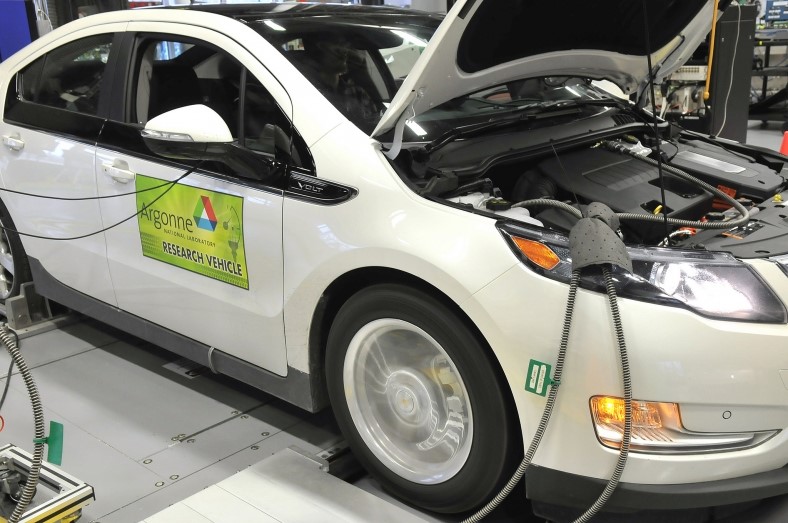 Nearly 400 Energy Department activities and projects were judged by reviewers from a variety of scientific backgrounds at the Vehicle Technologies Office and Hydrogen and Fuel Cells Program Annual Merit Review and Peer Evaluation Meeting in Washington, D.C. The event is free of charge and open to the public.
No. 4 – World's First Fuel Cell Cargo Trucks Deployed at U.S. Airport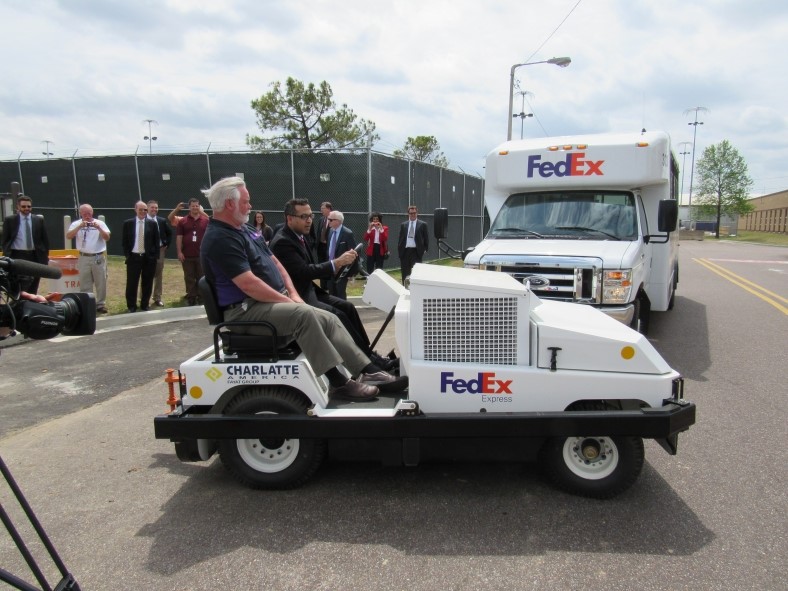 A ribbon-cutting ceremony held at Memphis International Airport on April 9, 2015 marked the start of a two-year demonstration of the world's first zero-emissions, hydrogen fuel cell powered ground support equipment.
No. 5 -- Prototype Testing Could Help Prove a Promising Energy Score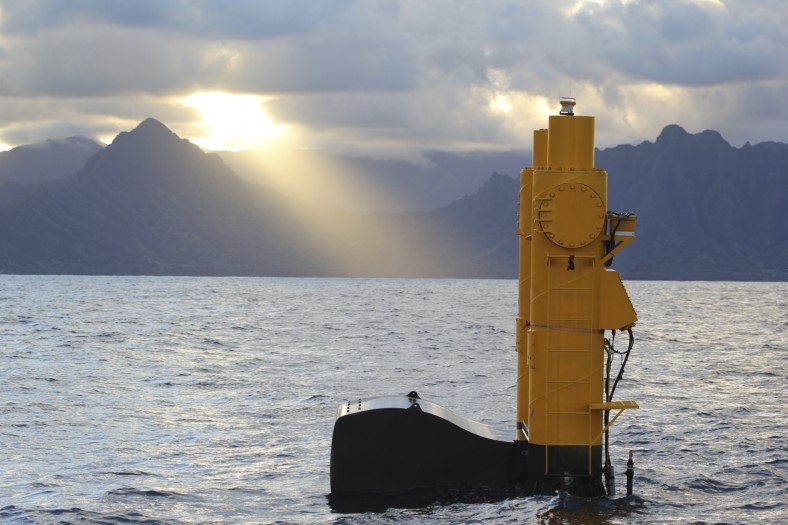 A new wave energy device was deployed in the US Navy's Wave Energy Test Site in Oahu, Hawaii's Kaneohe Bay to generate electricity for a Marine base.
***
Our goal with the EERE blog is to help keep you informed about the exciting work happening in EERE across the nation. If you like a blog post, please like or share it.
Thanks for reading the EERE blog, and we look forward to keeping you updated on more Energy Department projects in 2016 that are making a big market impact and creating a more sustainable future.