The Department of Energy observes special days, weeks, and months as reflected in the list below of special observances programs. Observances are held annually in compliance with Executive Order 11478, 29 CFR Part 1614.102(b)(4), joint Congressional Resolutions, Presidential Proclamations, and the Department's diversity and inclusion goals as articulated in the Department of Energy's Diversity and Inclusion Strategic Plan for 2012-2015.
Special Observances Programs
Special observances are designed for the purpose of providing cultural awareness to the Department. Commemorative activities conducted for these observances are educational and employment-related.
The following are Special Emphasis Observances implemented by presidential proclamation, executive orders and public law:
*denotes mandated programs
Photo Gallery: Selected Photos from Recent Special Observance Events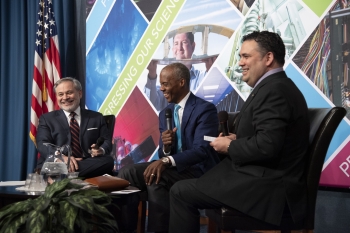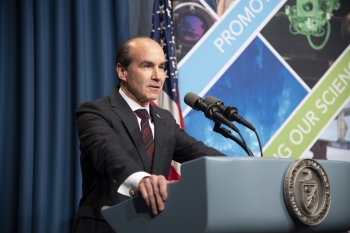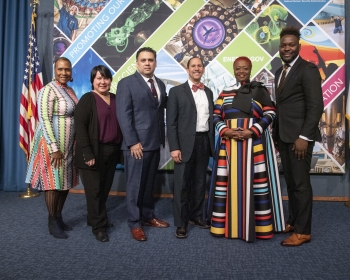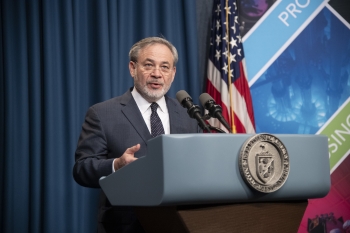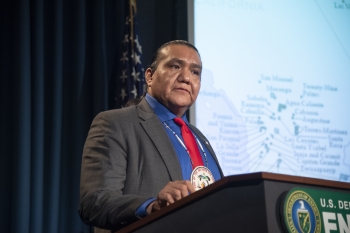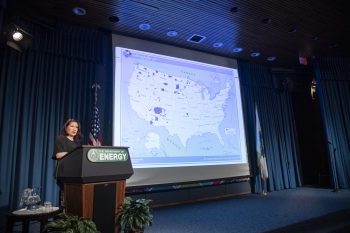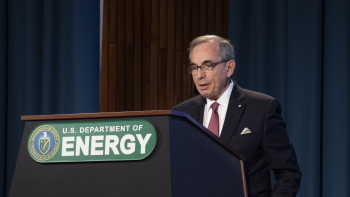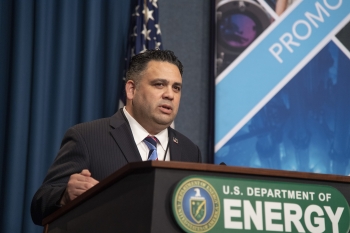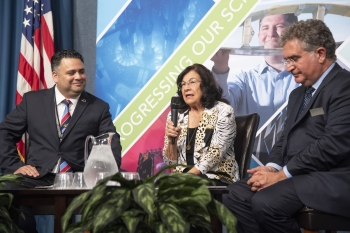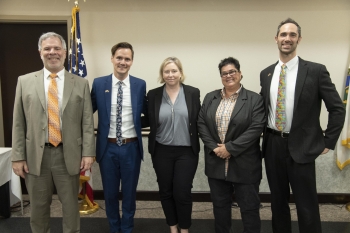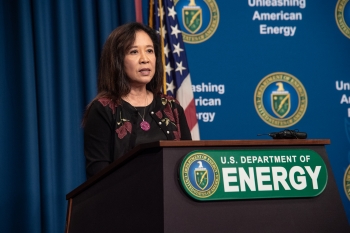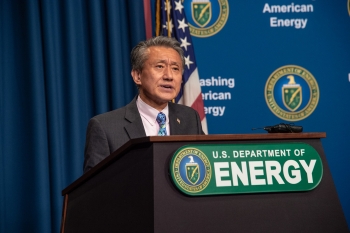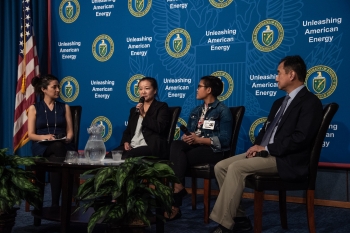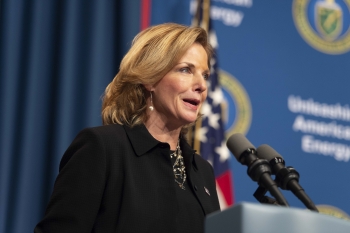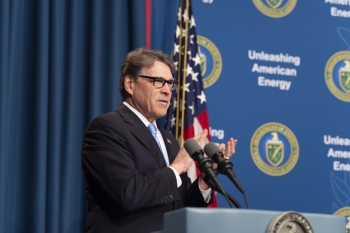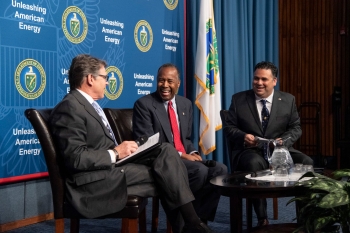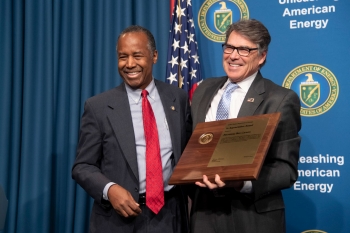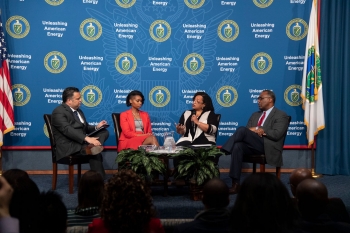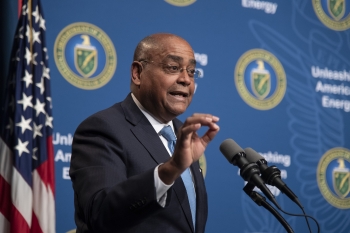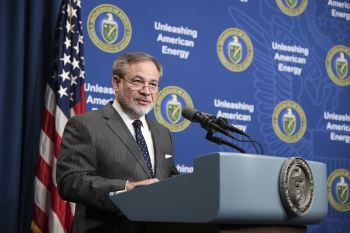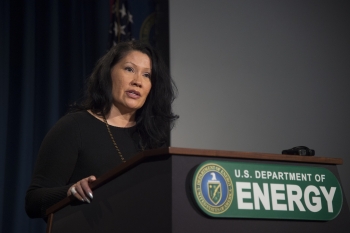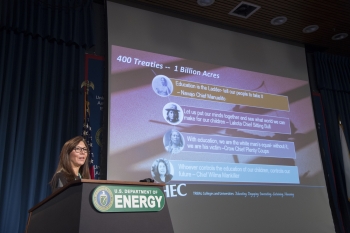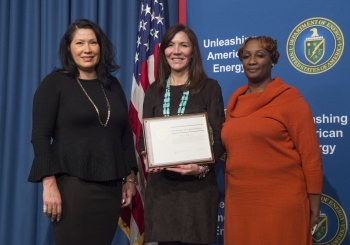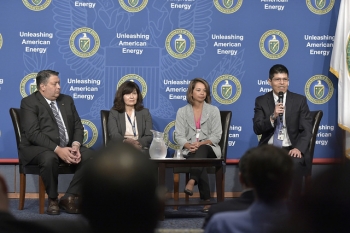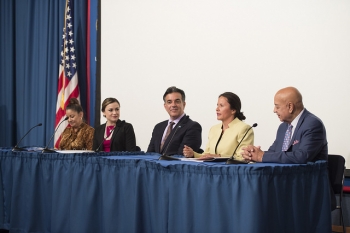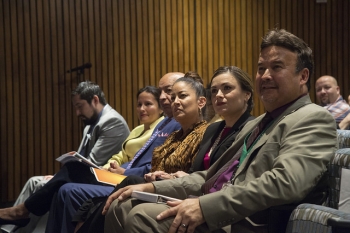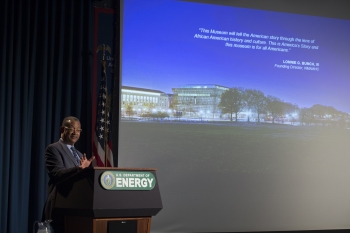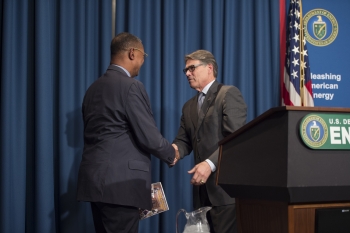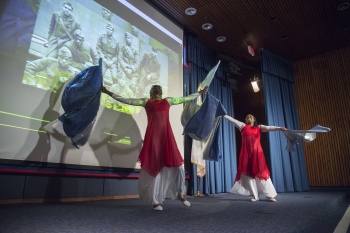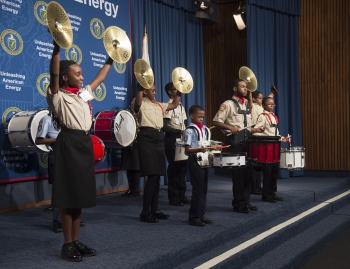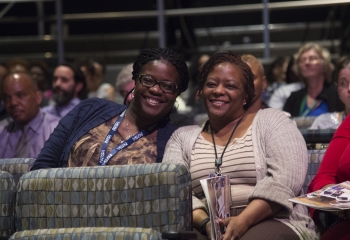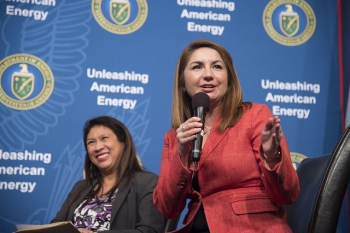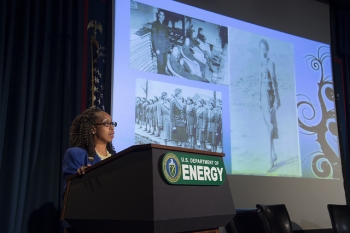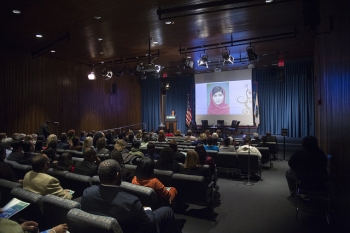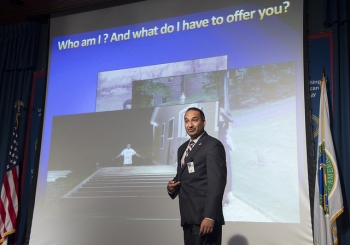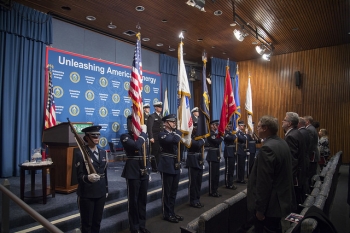 Observing Special Emphasis Events
Managers and supervisors are encouraged to engage in planning and implementing initiatives that promote employment, training, and career advancement opportunities in order to sustain a productive, diverse, and inclusive Departmental workforce to best serve our Nation. Showing our support as senior leaders and making a concerted effort to attend and participate in these observances is crucial in communicating the value each employee brings to the Department.
Suggested activities include, but are not restricted to the following:
Announcement by the Head of Departmental Elements requesting participation and support of all managers, supervisors, and employees for the special program observance/event.
Seek ways to provide training and career development opportunities for your employees of all ethnic backgrounds.
Lectures by guest speakers such as community leaders, representatives from local government, and academia on diversity.
Share "best practices" from field facilities, who promote diversity in the workplace.
Special programs and award ceremonies to honor outstanding employees, who have contributed to diversity and resolved conflicts in the workplace.
Develop a mentoring program for managers, supervisors, employees, and interns.
Create awareness by developing and newsletters, handouts, and sharing literature in your facility or office.
Recent Videos from Special Observance Events