The Department of Energy (DOE) is working closely with our workforce, National Laboratories, and communities to combat the coronavirus (COVID-19) pandemic.
Resources for the DOE Community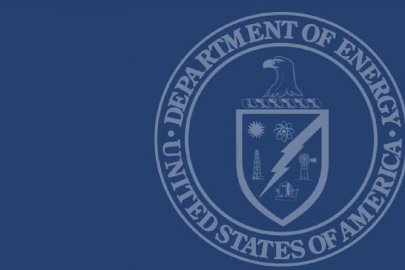 COVID-19 Workplace Safety Framework
This Framework outlines the requirements to protect the health and safety of the workforce for the safe accomplishment of the DOE mission in a COVID-19 environment.
Learn more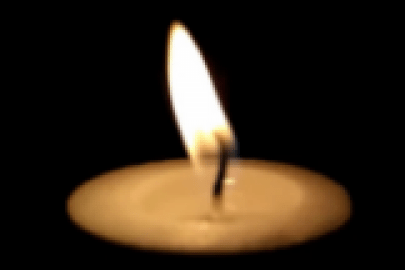 In Memoriam
The Department of Energy (DOE) is deeply saddened by the passing of our colleagues due to the COVID-19 pandemic. While we reflect on their memories, we also honor their commitment and are grateful for having served alongside them.
Learn more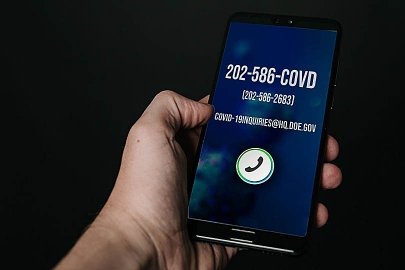 Department of Energy (DOE) COVID-19 Hotline
The Department established the DOE COVID-19 Hotline to answer COVID-19 related questions by any Federal or contractor employee, and for the DOE workforce to report potential or confirmed COVID-19.
Learn more
DOE National Initiatives to Battle COVID-19
DOE's CTAP provides targeted funding to DOE's National Laboratory system to assist non-DOE entities working to combat the coronavirus pandemic.
Learn More
The National Virtual Biotechnology Laboratory (NVBL) is a consortium of DOE Laboratories with capabilities relevant to the threats posed by COVID-19.
Learn More