You are here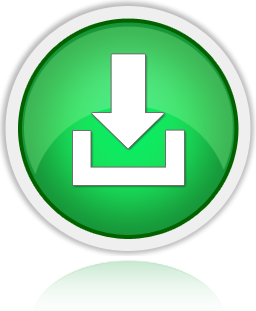 Thinking about entering the Apps for Energy competition? Not sure where to start? Here's a list of app ideas submitted by readers of Energy.gov, energy sector experts, and Energy Department employees. A big thank you to all the people who took time to submit ideas! Questions? Or do you have an idea to submit? Contact us here.
Help customers with variable electricity rates use less electricity during the peak demand time from 12:00 PM to 6:00 PM on weekdays. Green Button data can show potential savings.
Help users determine the optimal size of a solar installation on their roof, and then provide information on the impact of the solar panels once they are installed.
Teach users something new about the impact of their energy use, using environmental data from the EPA or other agencies.
Let the user compare their usage and household profile to data provided by the Energy Information Administration, or othersources. The Residential Energy Consumption Survey might be a good place tostart!
The classic: help utility customers save money on their electricity bill. Apps that help users make a home energy efficiency plan exist, but can you take it to the next level? What can Green Button data add to this model?
Don't forget about commercial customers, as they often have higher energy costs than residential customers.
Build a social component to the Green Button program. Help users share something interesting about their usage. Combine education, social, and plan-making for a triple threat!
Take a behavioral approach. Teach users about how their usage compares to their neighbors, and use that to encourage efficiency.
Help building owners verify the savings from energy efficiency investments.
Build a tool to help with organizing solar and energy efficiency financing.
Ask your local government and organizations about what apps they need.
Plug Green Button data into an app that uses a building energy model. NREL has several models that are free to use.
Build an app for people who both have Green Button data and an electric vehicle. When is the best time to charge your car?
Use the Green Button interval data and responses from the user to break down electricity usage into component parts.
Build an app that explores base energy use in a house: how energy does a home use when nobody's home?
Hopefully this list will help you get started!