Bipartisan Infrastructure Law
The Department of Energy is delivering a clean energy future that creates good-paying, union jobs for communities in every pocket of the United States.
VIEW ALL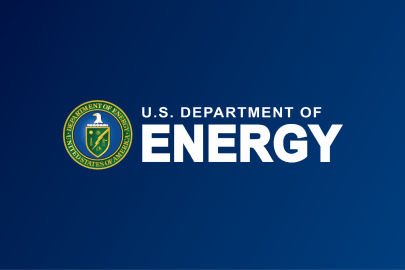 Chair's Summary: Global Clean Energy Action Forum 2022
September 24, 2022
From September 21-23, 2022, representatives from 34 countries, anchored by the Ministers and Heads of Delegations from the Clean Energy Ministerial (CEM) and Mission Innovation (MI), along with participants from the clean energy community of companies...
Learn more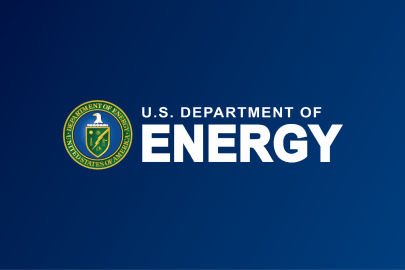 United States Announces $94 Billion Of Global Public Funding To Accelerate Clean Energy Worldwide
September 23, 2022
The United States concluded the first-ever Global Clean Energy Action Forum with an incredible array of international announcements to accelerate the equitable transition to a cleaner and more secure energy future.
Learn more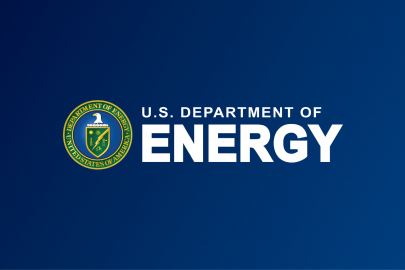 DOE Releases Roadmap to Achieve Carbon Neutral Aviation Emissions
September 23, 2022
Sustainable Aviation Fuel Roadmap Outlines Steps to Meet 100% of Domestic Aviation Fuel Demand with Sustainable Fuel By 2050
Learn more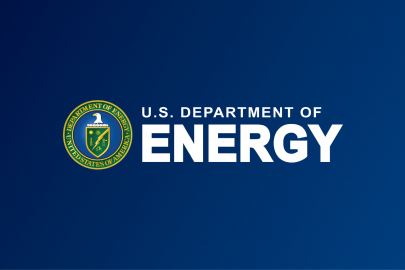 Biden-Harris Administration Announces $4.9 Billion to Deploy Infrastructure Necessary to Manage and Store Carbon Pollution
September 23, 2022
The President's Bipartisan Infrastructure Law is Catalyzing Historic Investments That Will Tackle Harmful CO2 Emissions, Produce High-Quality Jobs, and Support Environmental Justice
Learn more
There is no greater challenge facing our nation and our planet than the climate crisis.
VIEW MORE
Revitalize the U.S. energy and manufacturing sectors and create millions of good-paying union jobs.
VIEW MORE
The clean energy revolution must make sure those who have suffered the most are the first to benefit.
VIEW MORE
Follow DOE's COVID-19 response for updates as we actively monitor the situation and coordinate with the White House.