Bipartisan Infrastructure Law
The Department of Energy is delivering a clean energy future that creates good-paying, union jobs for communities in every pocket of the United States.
VIEW ALL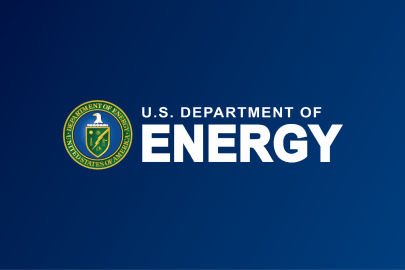 Biden-Harris Administration Announces $150 Million To Improve Nuclear Research and Development Infrastructure at Idaho National Laboratory
October 25, 2022
Investments from President Biden's Inflation Reduction Act Will Support and Advance Next-Generation Nuclear Fuels and Reactor Technologies Critical to Achieving America's Climate Goals
Learn more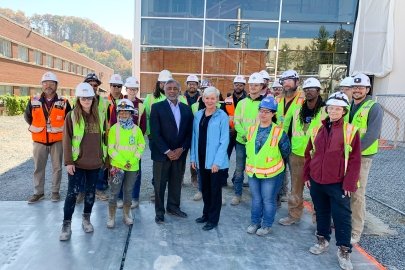 Secretary Granholm Breaks Ground on Isotope Research Center to Advance Life-Saving Medical Applications and Strengthen America as a Global Scientific Leader
October 24, 2022
Stable Isotope Production and Research Center will Enhance America's Economic, Energy, and National Security with Critical Investment from President Biden's Inflation Reduction Act
Learn more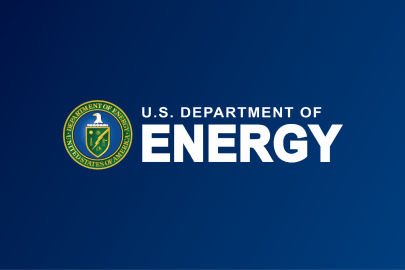 Biden-Harris Administration Announces $28 Million To Advance And Deploy Hydropower Technology
October 21, 2022
Bipartisan Infrastructure Law Funding Will Grow the Hydropower Industry, Create Jobs, and Engage Key Stakeholder Voices
Learn more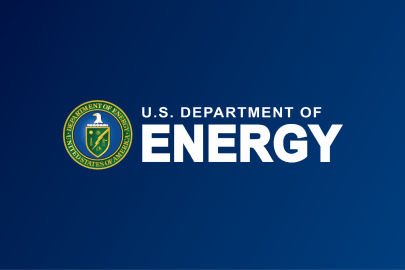 DOE Awards $38 Million For Projects Leading Used Nuclear Fuel Recycling Initiative
October 21, 2022
Selectees from Universities, National Laboratories, and the Private Sector Will Advance Technologies to Recycle Used Nuclear Fuel Generated from Commercial Nuclear Power Reactors
Learn more
There is no greater challenge facing our nation and our planet than the climate crisis.
VIEW MORE
Revitalize the U.S. energy and manufacturing sectors and create millions of good-paying union jobs.
VIEW MORE
The clean energy revolution must make sure those who have suffered the most are the first to benefit.
VIEW MORE
Follow DOE's COVID-19 response for updates as we actively monitor the situation and coordinate with the White House.