Bipartisan Infrastructure Law
The Department of Energy is delivering a clean energy future that creates good-paying, union jobs for communities in every pocket of the United States.
VIEW ALL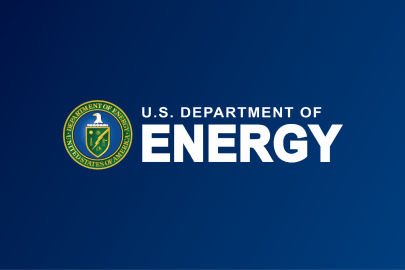 U.S. Secretary of Energy Advances America's Commitment to Reaching Net Zero Global Emissions and Combatting Climate Change at COP27
November 17, 2022
During Sharm El-Sheikh Visit, Sec. Granholm Launched New International Partnerships, Showcased Innovative Pathways to Accelerating Clean Energy Development and Deployment
Learn more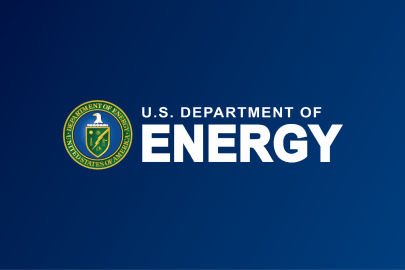 Biden-Harris Administration Announces Nearly $74 Million To Advance Domestic Battery Recycling And Reuse, Strengthen Nation's Battery Supply Chain
November 16, 2022
Bipartisan Infrastructure Law Funding Supports Reintegration of Used Batteries into the Supply Chain to Meet Increased Battery Demand and Reduce Foreign Reliance for Critical Materials
Learn more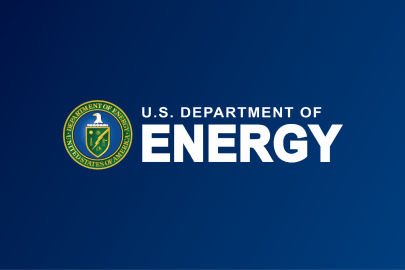 Biden-Harris Administration Announces $250 Million To Finance Energy Efficiency Upgrades For American Families And Businesses
November 15, 2022
DOE Now Accepting Applications for New Bipartisan Infrastructure Law Program to Help States Fund Loan Programs for Energy Efficiency and Clean Energy Upgrades
Learn more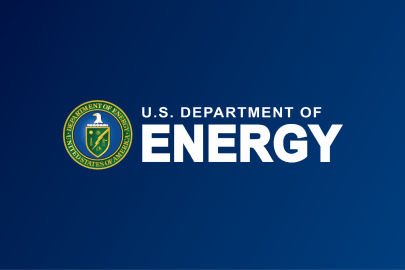 DOE Celebrates One-year Anniversary Of Bipartisan Infrastructure Law And Historic Investments In America's Clean Energy Future
November 15, 2022
DOE Marks Progress on Delivering Results to Modernize the Electric Grid, Deploy Clean Energy, Create High-Quality Union Jobs, and Lower Energy Costs for All Americans
Learn more
There is no greater challenge facing our nation and our planet than the climate crisis.
VIEW MORE
Revitalize the U.S. energy and manufacturing sectors and create millions of good-paying union jobs.
VIEW MORE
The clean energy revolution must make sure those who have suffered the most are the first to benefit.
VIEW MORE
Follow DOE's COVID-19 response for updates as we actively monitor the situation and coordinate with the White House.