Anita B. Anderson - Acquisition Specialist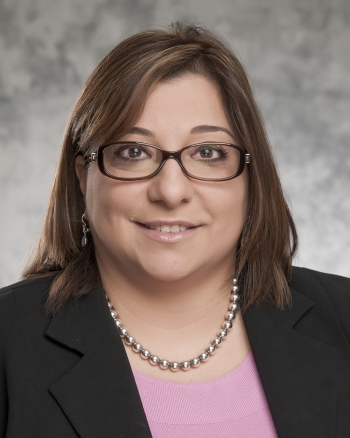 Anita is an Acquisition Specialist with the U.S. Department of Energy, Office of Small and Disadvantaged Business Utilization.
Anita has been with OSDBU since January 2009.  Anita is not new to DOE, in a previous position, she served as the small business program manager for the Office of Fossil Energy. Anita is the outreach coordinator concerning DOE's annual small business forum & expos. 
Anita holds a Bachelor of Science degree in Management and Consumer Studies from the University of Maryland, College, Park, Maryland.  Anita is married to David and resides in Laurel, Maryland.