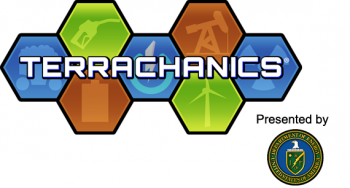 Welcome, Agent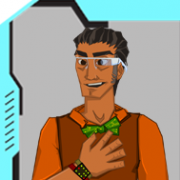 As the latest member of the Emergency Response Crisis Bureau, you are charged with the safety and security of the nation's energy infrastructure and alternative energy projects. Lucky for you, you will have the latest technology at your disposal. 
                                                                                                                      -Dr. Raoul Fernandaz
                                                                                ECRB Technical Division Director
                Terrachanics is an exciting puzzle game that resolves around solving energy crises
                and managing resource pathways.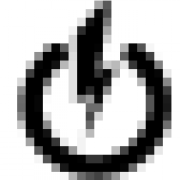 Reallocate key energy resources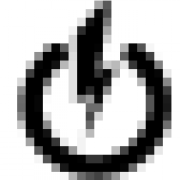 3D print new buildings to repair energy networks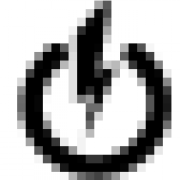 Command field specialists to key hotspots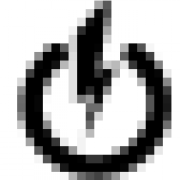 Complete all 50 levels to become the Ultimate Energy Agent!
                 Terrachanics is the first game published by the U.S. Department of Energy as a
                 recruitment tool to educate the public and entice talented individuals to explore
                 the many exciting career opportunities the DOE has to offer.