Frank Marcinowski - Associate Principal Deputy Assistant Secretary, Regulatory and Policy Affairs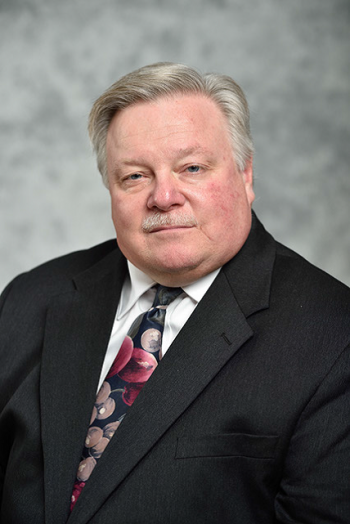 Mr. Frank Marcinowski is currently the Associate Principal Deputy Secretary for Regulatory and Policy Affairs.  The office provides leadership on matters related to EM's legal and regulatory affairs defined by law and negotiated or stipulated compliance agreements, DOE policies, orders, and standards. The office provides support in the planning and execution of EM waste and materials disposition, soil, groundwater, and D&D and has the overriding responsibility to support field offices by enabling the effective execution of the mission. The office supports the resolution of disposal operations issues and supports the complex-wide integration of disposition activities. The office promotes complex-wide policy integration to standardize best technical practices, solutions, materials, and processes. This office integrates with intergovernmental entities and other EM stakeholders.
Mr. Marcinowski served as Acting APDAS and as Deputy Assistant Secretary for Waste Management at EM-Headquarters (EM-HQ). Frank has more than 27 years of experience ensuring the safe use, management and oversight of radioactive and nuclear materials, and has extensive expertise in environmental policy development and governmental affairs on a national, regional and local level. His previous experience includes serving as Director of the U.S. Environmental Protection Agency (EPA) Radiation Protection Division.