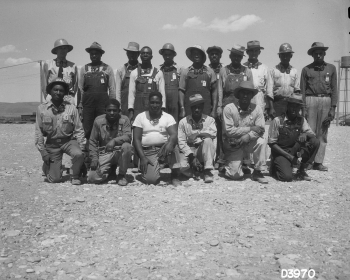 July 20, 1944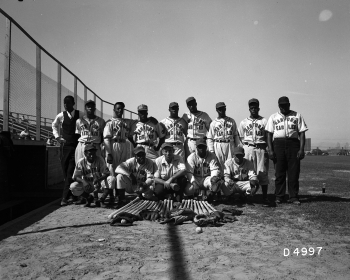 September 21, 1944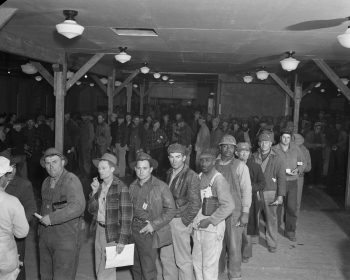 March 24, 1944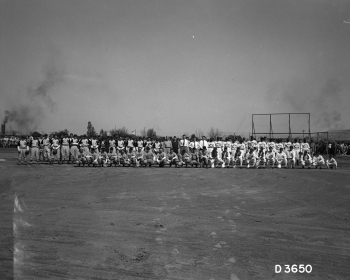 June 27, 1944
The Department of Energy (DOE) commissioned an exhibit documenting the contributions of African Americans to the Manhattan Project at Hanford Reservation. The exhibit features pictures taken from the Hanford archives and oral histories of African Americans. The site was used to produce plutonium for the bomb that brought an end to World War II. During that era, people from all over the country came to Hanford, ultimately forming a 51,000 person workforce. African Americans began working at Hanford during wartime emergency construction in 1943 and continued through operations, Cold War expansions and mission diversification.
For more than forty years, reactors located at Hanford produced plutonium for America's defense program. Plutonium production ended in the late 1980s. Hanford cleanup began in 1989 when a landmark agreement was reached between DOE, the U.S. Environmental Protection Agency and Washington State. Known as the Tri-Party Agreement, the accord established hundreds of milestones for bringing the Hanford site into compliance with federal and state environmental regulations.
After more than two decades of cleanup, considerable progress has been made at Hanford, reducing the risk the site poses to the health and safety of workers, the public and the environment.