Robert M. Lingan - Director, Office of Corporate Security Strategy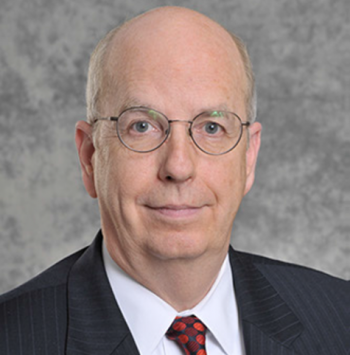 Robert Lingan is the Director of the Office of Corporate Security Strategy within the Office of the Associate Under Secretary for Environment, Health, Safety and Security (AU).
Mr. Lingan is charged with the conduct of specialized security studies and identifying and developing Department-wide solutions to security challenges. He also manages the Department's Technical Security and Executive Protection Programs. In addition, Mr. Lingan is the Department's Designated Senior Official for Insider Threat, and Executive Secretary to the DOE Special Access Programs Oversight Committee.
Within the Department, he has held positions as the Director, Office of Headquarters Security Operations, the Acting Director, Office of Security, and Associate Director of Operations for the DOE Office of Security. He has represented DOE on a variety of interagency security committees to include the Deputy Attorney General's Homeland Security Working Group formed in the wake of the 9/11 attacks against the United States.
Mr. Lingan has over 25 years' experience in the security field spanning both the public and private sectors. Prior to his Federal career, which began in 2001, he held numerous leadership positions in the private sector including Vice President/Senior Technical Manager for Protection Technologies Programs with BDM/TRW Inc.
Mr. Lingan holds a Bachelor's degree (Economics) and Master's degree (Political Science/Public Administration) from Virginia Tech.