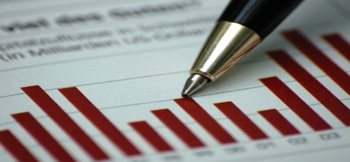 What is the Systems Analysis program?
The Systems Analysis program in the Geothermal Technologies Office focuses primarily on:
Environmental issues
Policy, regulatory, and financing
Economic Analysis and validation
Data and Tools that support geothermal exploration and development
To support these primary functions, GTO's analysis activities support:
A variety of analysis methodologies are used in combination to provide a sound understanding of GTO. Working closely with technology managers and developers is key to including realistic assumptions, both market- and technology-based. The GTO Strategic Planning and Analysis Working Group provides a peer review of analytical efforts.