The Federal Energy Management Program (FEMP) provides resources and tools to help agencies purchase energy- and water-efficient products.
Five legal authorities require agencies to use energy-efficient products: the Energy Independence and Security Act of 2007, the Energy Policy Act of 2005, Federal Acquisition Regulations, Executive Order (E.O.) 13693, and E.O. 13221. Browse energy-efficient product purchasing requirements, or read the history of federal efficient product procurement.
By procuring and properly installing efficient products, agencies can meet their requirements, lower energy and water consumption, reduce greenhouse gas emissions, and save money.
Get Started
Start identifying and procuring energy- and water-efficient products by following these steps.
Federal Buyers and Specifiers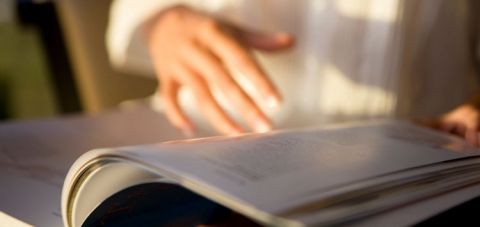 Manufacturers and Vendors