John Lushetsky - Strategic Programs Director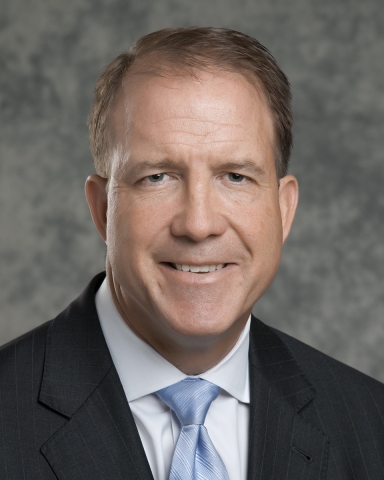 John Lushetsky serves as EERE's Strategic Programs Director. Reporting directly to EERE's Assistance Secretary, he oversees key cross-cutting programs and activities that further EERE's mission to lead the transition to a clean energy economy. This includes initiatives to strengthen clean energy manufacturing, increase the effectiveness of our national laboratories, speed the rate of technology commercialization and deployment, and open new international markets for U.S. clean energy businesses.
Before serving in this role, he was the founding Executive Director of the Army's Energy Initiatives Task Force (EITF), which executed the Army's large-scale renewable energy goals through public-private partnerships. In this position, he identified and developed candidate projects eligible for competitive procurement to build a 1 gigawatt portfolio of renewable energy projects on U.S. Army installations. He received the Medal for Distinguished Civilian Service from Army Secretary John McHugh for his leadership and EITF contributions.
John previously served as DOE's Solar Energy Technology Program Director, where he developed and commercialized advanced solar technologies. He also was named Deputy Assistant Secretary for Energy Efficiency, overseeing deployment of advanced vehicle technologies and energy efficiency technology commercialization.
John brings a wealth of experience to his current position. Before joining EERE, he held a number of senior positions in business operations, strategy, and market development for Corning, Inc. He also initiated and managed venture capital investments and other initiatives to expand the company's access to new technologies.
He holds an MBA in International Business from George Washington University and an M.S. and B.S. with high honors in Engineering Science from the University of Florida.