Jennifer DeCesaro - Technology-to-Market Director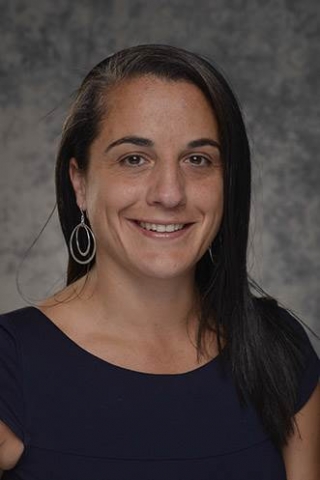 Jennifer DeCesaro serves as the Director of the Technology-to-Market Program in EERE. In this capacity, she works across EERE to identify and address challenges of commercializing and deploying energy efficiency and renewable energy technologies and developing and educating a supporting workforce. Before taking on her current role, Jennifer served as a Special Advisor for Renewable Energy and Transmission in the Secretary of Energy's office and worked as the Market Transformation lead for the DOE's SunShot Initiative. In this capacity, she directed a broad portfolio of activities at the local, state and utility levels to reduce PV system costs and eliminate barriers to solar market development.
Before joining DOE, Jennifer was a senior analyst at Exeter Associates, where she worked on renewable energy grid integration issues and transmission policy. She also has worked as a Project Director for the Clean Energy Group, as a renewable energy and climate policy specialist for the National Conference of State Legislatures, and as an environmental consultant in the U.S. Virgin Islands. She holds a B.A. in Environmental Biology from Colorado College and a Master's Degree in Environmental Law from the Vermont Law School.