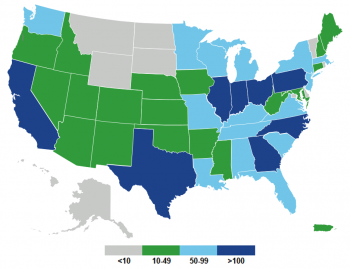 Regional distribution of Better Plants partner facilities.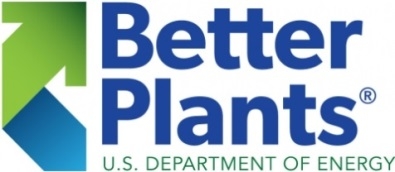 DOE recognizes the following companies for their commitment to reducing the energy intensity of their U.S. manufacturing operations by 25% or more within 10 years. These Better Plants Program Partners set ambitious goals, establish energy management plans, and report progress annually to DOE. Click on the arrows below to view Better Plants Program Partner profiles and learn more about their commitment. Additional Partner profiles are under development.
Companies with a 

 have joined the Better Buildings, Better Plants Challenge. These companies have committed to enhanced levels of transparency and innovation and agreed to make a significant near-term investment in energy efficiency at a chosen facility.
Companies with a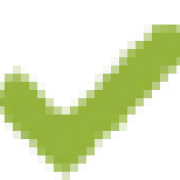 have met the Better Plants Program target of improving energy intensity by at least 25% within 10 years.