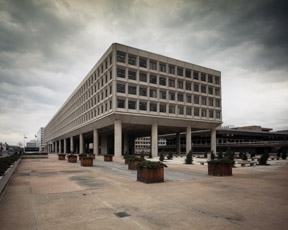 Do you want to build your career while changing America?
EERE, the U.S. Department of Energy office leading the nation's effort to enhance energy efficiency and develop renewable energy technologies, is searching for enthusiastic, driven and committed professionals to fill the following vacant positions.
To apply for a job, follow the instructions included in the job announcement. Direct all questions to the contact listed in the announcement.
Information on clean energy jobs is also included on EERE's Education site.
Current Job Openings:
Position Title
Grade
Opening
Date
Closing
Date
Announcement #
Program Manager, Building Technologies Office
GS-0340-15
09/22/2014
10/21/2014
EERE -14-CR-042-LM-00407
Director, Budget Office
ES-0340-00
10/03/2014
10/24/2014
DOE- ES-15-EERE-00444-TM
Interdisciplinary Physical Scientist/General Engineer, Bioenergy Technologies Office
GS-0801-13
10/07/2014
10/21/2014
DOE- HQ-EE-14-00417-CR
Director, Office of Business Operations
ES-0340-00
10/10/2014
11/10/2014
DOE- ES-15-EERE-00445-TM
All EERE job vacancies are posted on USAJobs.