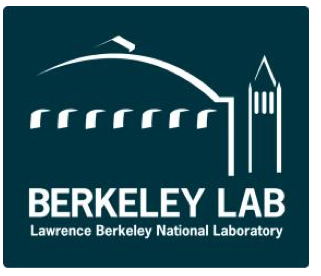 Congratulations to Lawrence Berkeley National Laboratory, which celebrated its 80th anniversary on August 26.
Berkeley Lab was founded in 1931 by Ernest Orlando Lawrence, a University of California Berkeley physicist who won the 1939 Nobel Prize in physics for his invention of the cyclotron, a circular particle accelerator that opened the door to high-energy physics. It was Lawrence's belief that scientific research is best done through teams of individuals with different fields of expertise working together.
His teamwork concept is a Berkeley Lab legacy that continues today.
In 2011, the lab is an incubator for ideas, innovations, and products that help society and explain how the universe works.  Its research includes renewable energy sources, energy efficiency, material science, climate change research, environmental science,  computer science, biological science, and the chemistry and physics of matter and force in the universe.
 Berkeley Lab is highly respected for bringing science solutions to the world and lab employees have been recognized as leaders in their fields:
Berkeley Lab scientists have received Nobel Prizes;
Fifty-seven lab scientists are members of the National Academy of Sciences;
Thirteen scientists have won the National Medal of Science;
Eighteen of the laboratory's engineers were elected to the National Academy of Engineering;
Three of the lab's scientists were elected into the Institute of Medicine; And
Berkeley Lab has trained thousands of university science and engineering students who are advancing technological innovations across the nation and around the world.
You can find more about Berkeley Lab's scientific achievements and prize-winning scientists by using the Science Accelerator site. Berkeley Lab is a member of the national laboratory system supported by the Energy Department through its Office of Science. 
Happy Anniversary, Berkeley Lab!