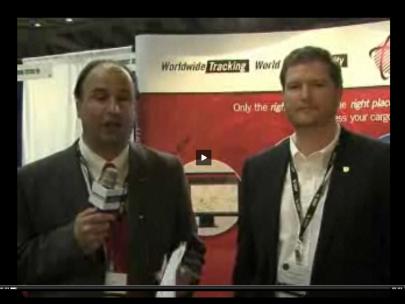 463 likes
TrakLok Corporation
Oak Ridge National Laboratory
TrakLok developed the GeoLok solution to realize the vision of both an efficient and secure supply chain. 
TrakLok's approach is to deter, detect, and defend our clients' cargo.  An authorization code tied to predefined locations and time windows allows or denies access to a shipping container or trailer with the GeoLok® device.  Only the right person at the right place at the right time can access a shipping container protected by the GeoLok device.  TrakLok utilizes a case-hardened locking mechanism coupled with global wireless communications package to ensure our clients always know the location, status, and condition of their cargo.  
In addition to preventing unauthorized and unannounced entry through the doors of a container, it delivers critical intelligence regarding location, condition, and security of cargo.  The device provides real-time information about the condition and location of high-value cargo and shipping containers.  Using cellular, satellite, GPS, accelerometery, and next-generation local area network technology, the location of a container is continuously monitored as well as the mechanism for controlling access. 
TrakLok directly provides potential solutions to the global supply chain. TrakLok's value is stopping loss and increasing asset velocity providing the tools for reducing inspections, reducing inventory and overhead, and sets the stage for insurance incentives.  This product alters the playing field for homeland security, reduces commercial losses, and enables better resource allocation.  The product suite protects our clients' brands and customers by ensuring product integrity and expediting commerce, thereby making increased homeland security a cost-free proposition.